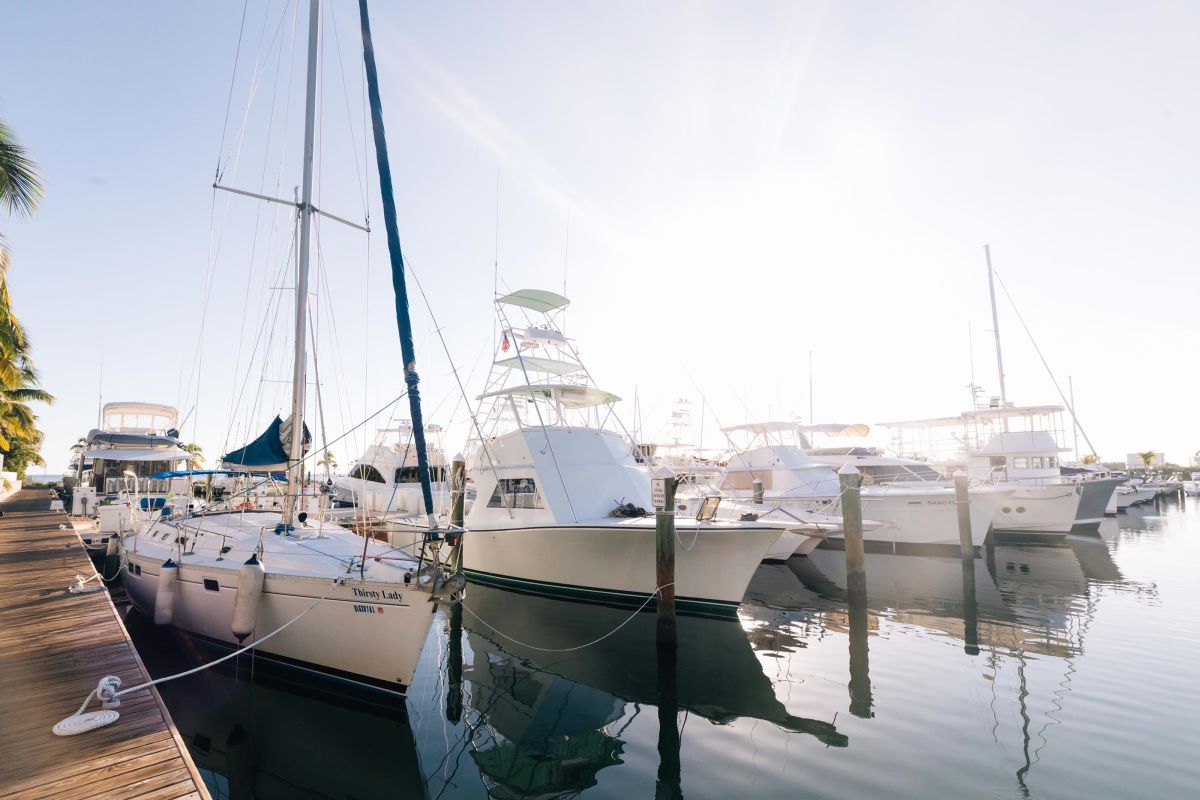 Oceanside Marina Key West
World-Class Fishing at the Edge of Two Oceans
---
With the 2017 opening of Oceans Edge Key West, the famous Oceanside Marina was reintroduced with a full renovation. A nautical paradise for fishing enthusiasts for over 35 years, our marina has been host to over 400 International Game Fish Association (IGFA) world records, the most of any marina in the world. It continues to serve Key West with exceptional amenities and competitive prices.
With all new docks, a pump-out service, and a new, fully covered and secure dry-rack storage facility, it's no wonder why we are widely considered Key West's best marina.
---
Fuel dock with gas and diesel; ice, bait, chum
Vessel lengths 25'-140'
12' deep-water access
111 wet slips
24-hour security
52 dry storage racks
Fully covered and secure dry-rack storage facility
Marina bathhouse
---
Marina Hours:
Office Hours: 7am-7pm
Fuel Dock Hours: 7am-6pm
Dry Barn Hours: 7am-6pm
Dockmaster:
VHF Channel 16 and 78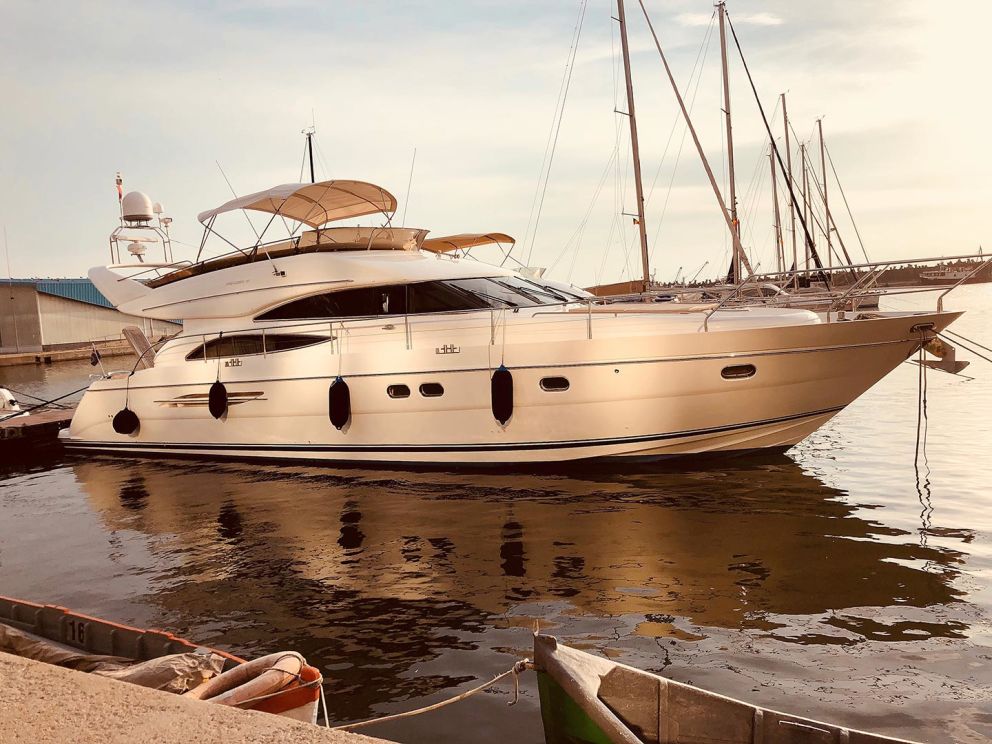 Suite comfort, convenience, and amenities for you and your boat—now that's island life!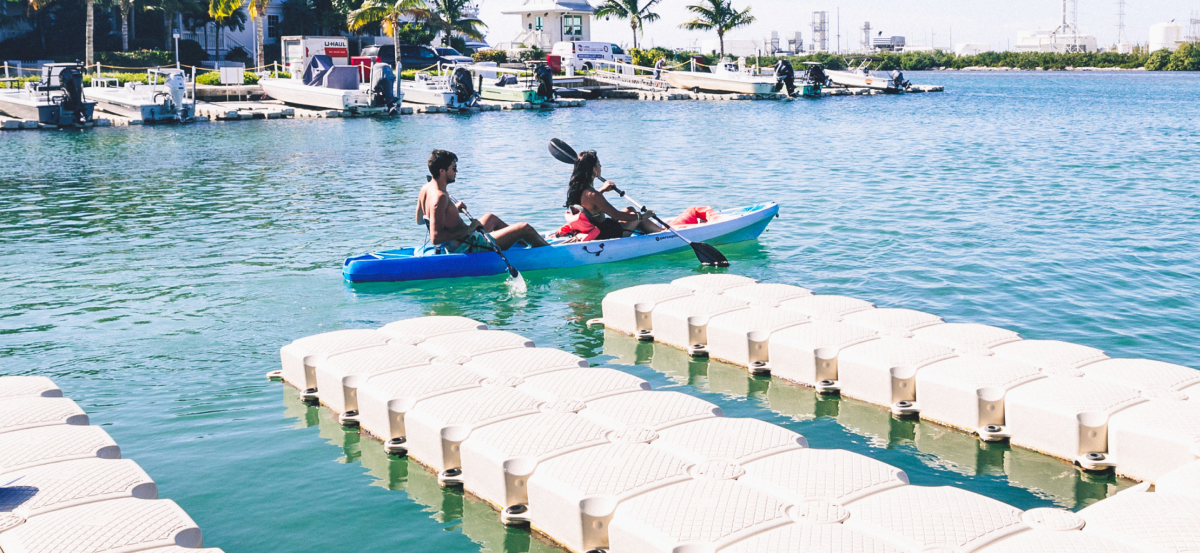 Paddleboarding and Kayaking in Key West
See our crystal-clear waters and marine life up close