Slip Away To Stock Island
The Florida Keys' miles of narrow islands at the confluence of two oceans have long enticed dreamers, adventurers, and those seeking to escape the day-to-day. At Oceans Edge, we've revived the days when the Keys felt like the edge of the Earth by crafting the perfect guest experience on Stock Island; one that pairs easy access to Key West's culture and activities with a private and restful setting.
Oceans Edge is now the #6 Best Hotel in Key West via TripAdvisor!
Resort Amenities & Services
Hourly shuttle to downtown Key West
On-site restaurant and cafe, poolside bar
Six swimming pools
165-slip full-service marina
Comprehensive concierge services
Pups up to 70 pounds are met with a smile (and treats!) at check-in. We also offer a waterfront dog park and convenient "dogipot" receptacles across the property.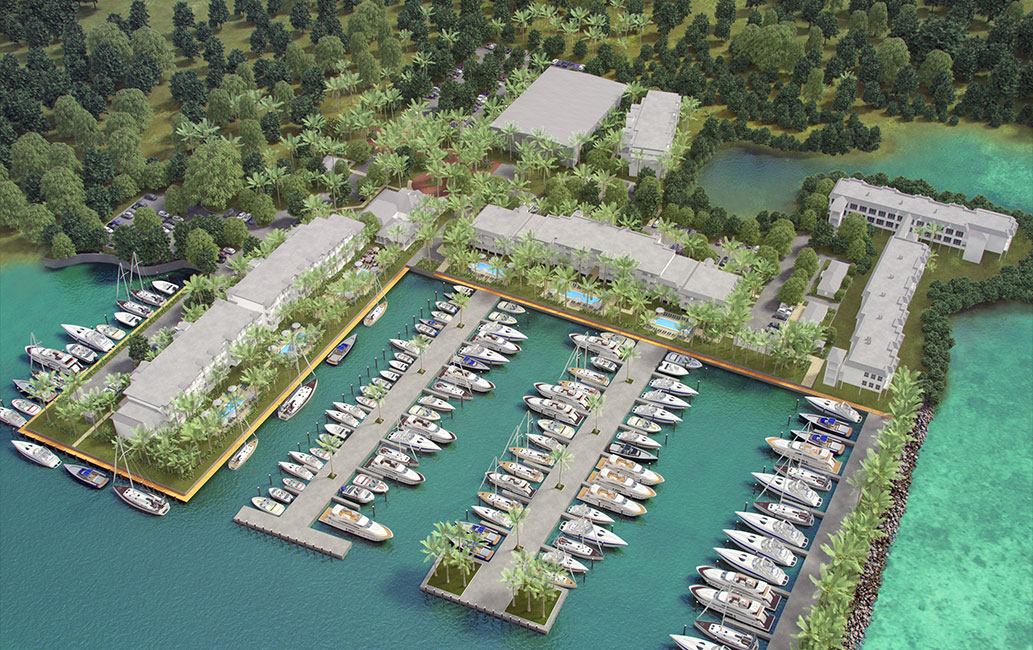 Stake a Spot on Stock Island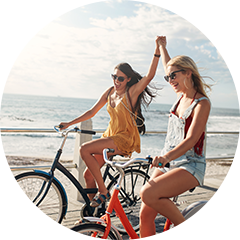 Stake a Spot on Stock Island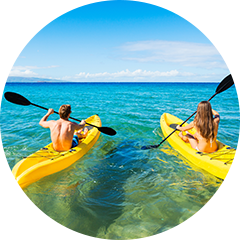 Stake a Spot on Stock Island
Stake a Spot on Stock Island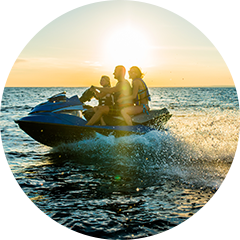 Stake a Spot on Stock Island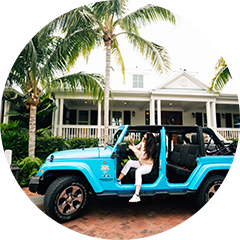 Stake a Spot on Stock Island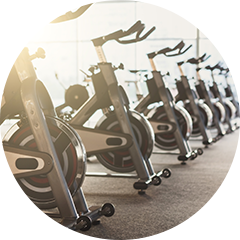 Stake a Spot on Stock Island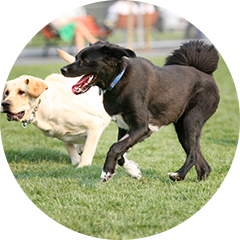 Stake a Spot on Stock Island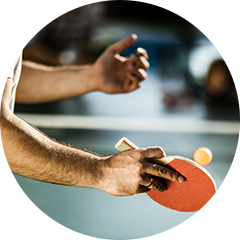 Stake a Spot on Stock Island
Stake a Spot on Stock Island
Stake a Spot on Stock Island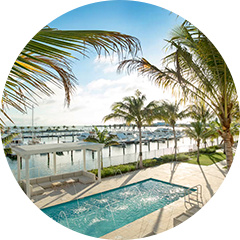 Stake a Spot on Stock Island
Stake a Spot on Stock Island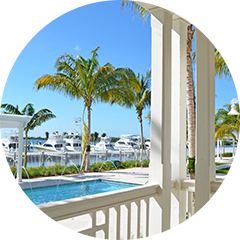 Stake a Spot on Stock Island
Stake a Spot on Stock Island
Stake a Spot on Stock Island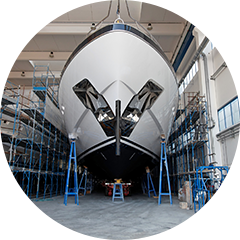 Stake a Spot on Stock Island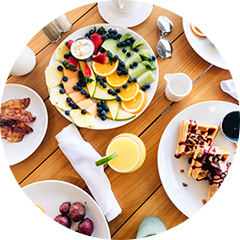 Stake a Spot on Stock Island
Stake a Spot on Stock Island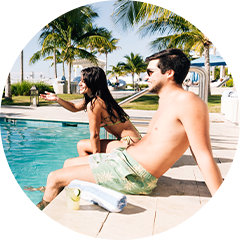 Stake a Spot on Stock Island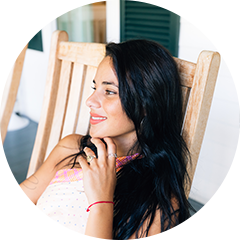 Stake a Spot on Stock Island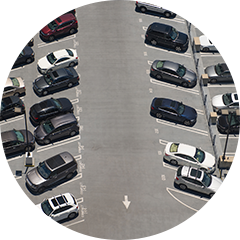 Stake a Spot on Stock Island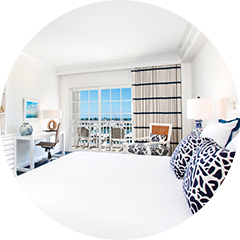 Stake a Spot on Stock Island
Stake a Spot on Stock Island
Stake a Spot on Stock Island