Slip Away To Stock Island
The Florida Keys' miles of narrow islands at the confluence of two oceans have long enticed dreamers, adventurers, and those seeking to escape the day-to-day. At Oceans Edge, we've revived the days when the Keys felt like the edge of the Earth by crafting the perfect guest experience on Stock Island; one that pairs easy access to Key West's culture and activities with a private and restful setting.
Oceans Edge is now the #6 Best Hotel in Key West via TripAdvisor!
Resort Amenities & Services
Hourly shuttle to downtown Key West
On-site restaurant and cafe, poolside bar
Six swimming pools
165-slip full-service marina
Comprehensive concierge services
*Please be advised that our fury guests are not permitted on the pool deck areas or in the pools at any time.
Two dogs under 60 lbs. per room are allowed with a $70 fee per night per animal, and they must always be accompanied by their owners. Our daily pup accommodations include treats at check-in, collapsible water bowl for each dog, access to our dog park, doggie bags, and a VIP door hanger. We also offer convenient "dogipot" receptacles across the property.
Stake a Spot on Stock Island
Stake a Spot on Stock Island
Stake a Spot on Stock Island
Stake a Spot on Stock Island
Stake a Spot on Stock Island
Stake a Spot on Stock Island
Stake a Spot on Stock Island
Stake a Spot on Stock Island
Stake a Spot on Stock Island
Stake a Spot on Stock Island
Stake a Spot on Stock Island
Stake a Spot on Stock Island
Stake a Spot on Stock Island
Stake a Spot on Stock Island
Stake a Spot on Stock Island
Stake a Spot on Stock Island
Stake a Spot on Stock Island
Stake a Spot on Stock Island
Stake a Spot on Stock Island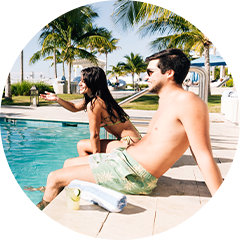 Stake a Spot on Stock Island
Stake a Spot on Stock Island
Stake a Spot on Stock Island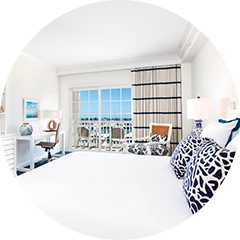 Stake a Spot on Stock Island
Stake a Spot on Stock Island
Stake a Spot on Stock Island