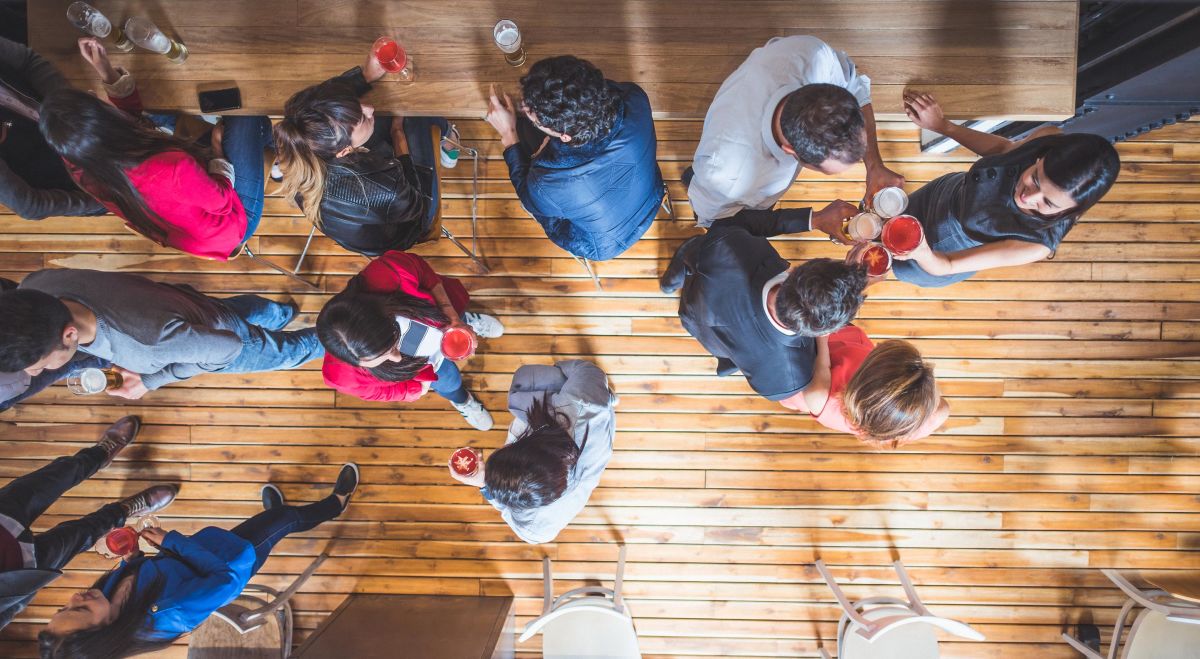 oceans edge is the place to be
A lot happens out here. Our marina is the site of renowned international fishing tournaments, our kitchen loves to create special menus for holidays throughout the year, and there's much that happens in between. In other words, it's always a good time to book a stay at Oceans Edge Resort & Marina.
On Property
This 5-day festival will be composed of one-of-a-kind Stock Island-inspired activities and experiences that embody the I Love Stock Island brand of authentic immersive experience in local community, culture, and art. Celebrate Father's Day Weekend with your friends & Family – and enjoy these One-of-a-kind events only Stock Island could offer. Join us at 8pm on Wednesday June 6th for a Dive-In Movie. Guests can watch the movie from inside the pool if they'd like or lounging in the pool area. Food & beverage available for purchase.

DateWed, Jun 16, 2021
Around Town