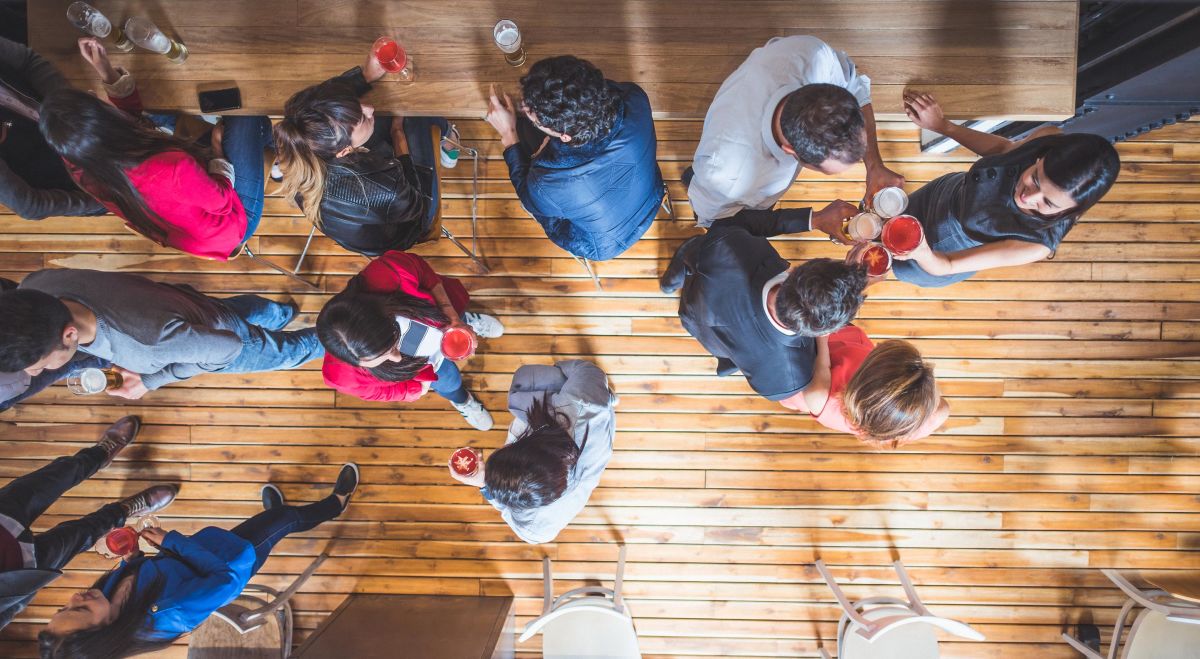 oceans edge is the place to be
A lot happens out here. Our marina is the site of renowned international fishing tournaments, our kitchen loves to create special menus for holidays throughout the year, and there's much that happens in between. In other words, it's always a good time to book a stay at Oceans Edge Resort & Marina.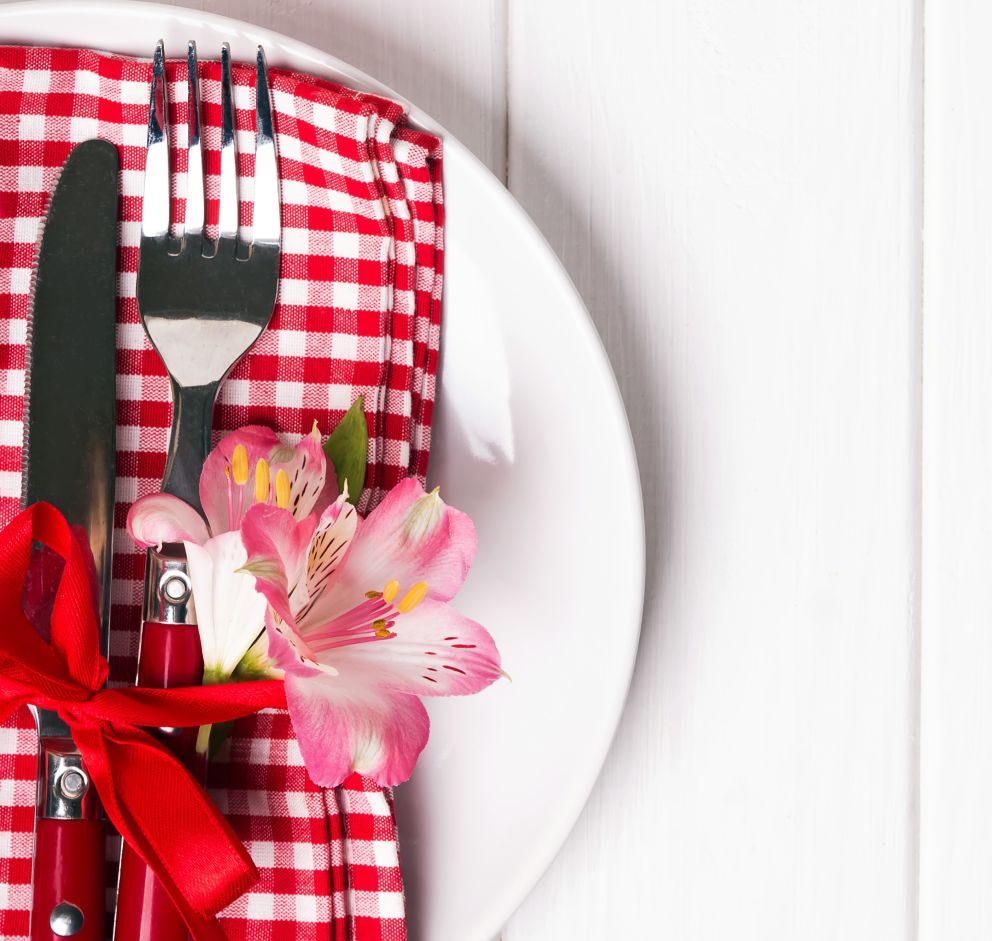 Valentine's Day Dinner at Yellowfin Bar & Grill

Join us for a romantic waterfront dining experience from 5PM to 9PM on Valentine's Day, Friday, February 14. Enjoy a complimentary glass of rose and chocolate dipped strawberries to take with you when you purchase a menu item.
January 2020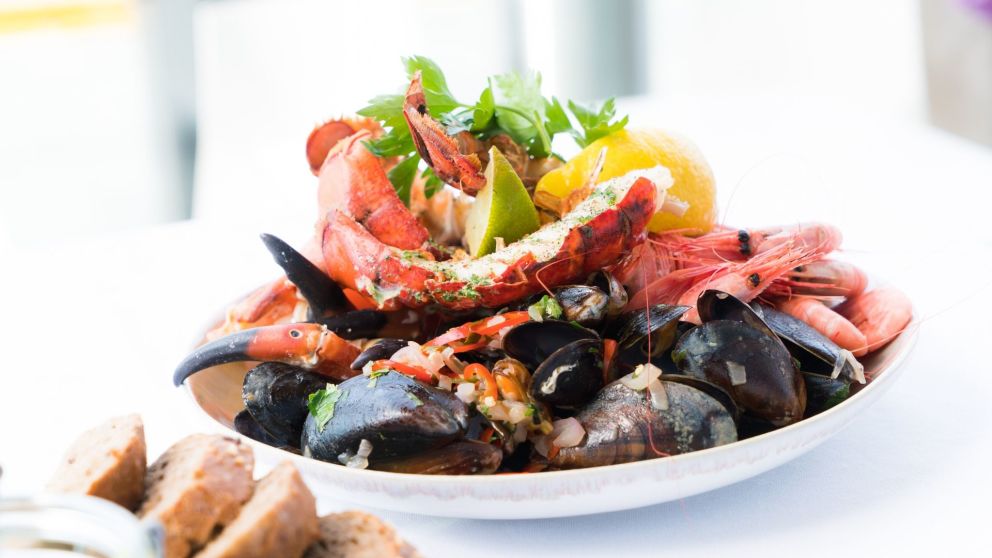 Florida Keys Seafood Festival
A family-friendly event with local fresh Keys seafood, drinks, marine-related crafts, youth activities, and live music.

DateSat, Jan 18, 2020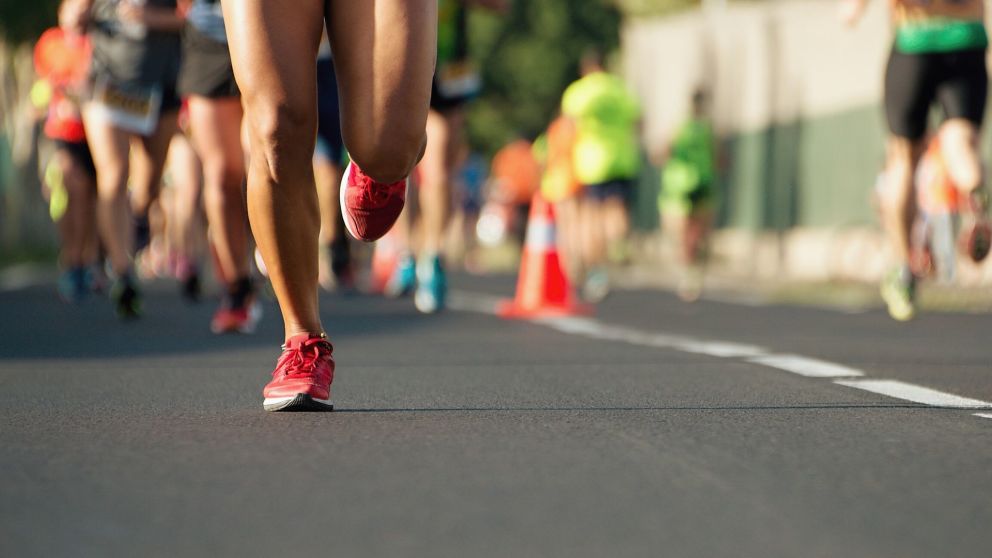 22nd Annual Key West Half Marathon & 5k
Recognized by Runners World magazine as one of the 10 great half-marathons of the winter season, the race follows a 13.1-mile course that includes Old Town Key West and the scenic waterfront.

DateSun, Jan 19, 2020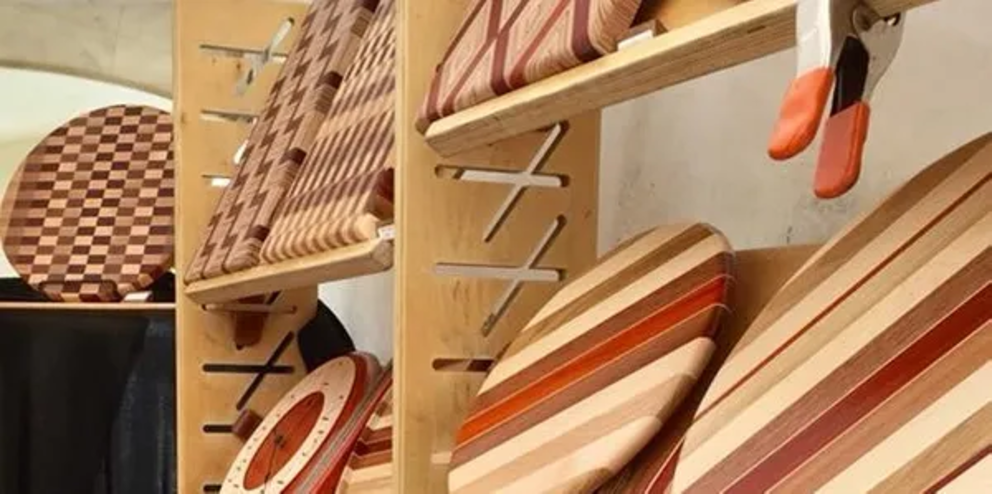 Key West Craft Show
The Key West Craft Show is a two day juried outdoor craft festival. This nationally recognized Craft Show brings over 100 fine and skilled craft artists to this beautiful historic area of Old Town Key West.

DateSat, Jan 25, 2020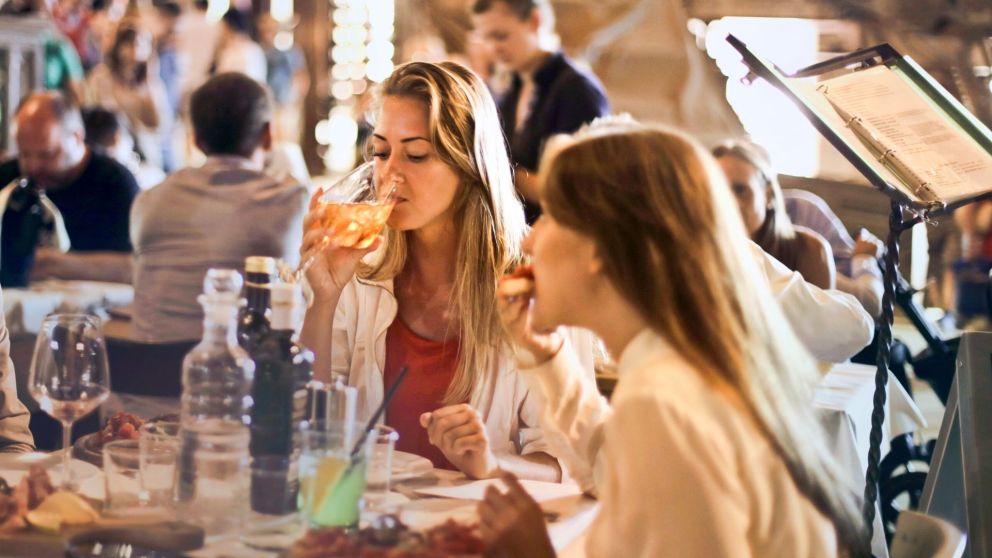 Key West Food & Wine Festival
From Jan. 26 - Feb. 2, top chefs and restaurateurs display culinary creativity and the Keys' indigenous cuisine in a flavorful schedule of events for food lovers. Highlights include the lively "Old Town Uncorked," neighborhood wine strolls, food and wine pairings, intriguing seminars, winemaker dinner series and a grand tasting.

DateSun, Jan 26, 2020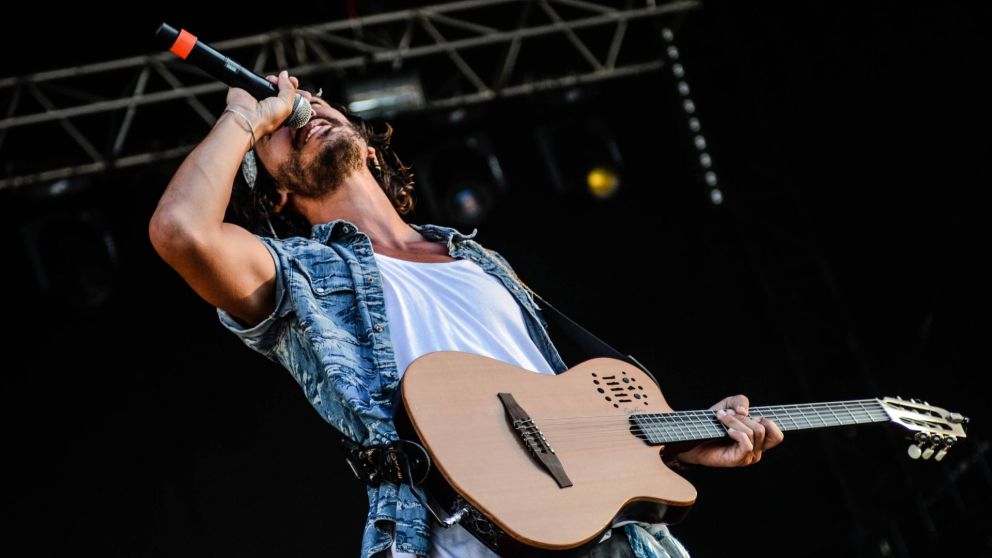 Mile 0 Fest
Mile 0 Fest Key West is a "must see" music festival in the burgeoning Red Dirt & Americana music scene. Take in big shows at Truman Waterfront Park Amphitheatre, a state-of-the-art facility located blocks off the hopping streets of Duval, or get into a stripped down acoustic set with your favorite band leader at one of the theaters or bars off Duval. Many activities and memorable experiences await.

DateTue, Jan 28, 2020
February 2020
Key West Home Tours: "Be My Valentine"
Tour a series of elegant and unique private homes of Key West, ranging from exquisite restorations to creative renovations, and interior design that complements each. February tours are offered 10 am to 4 pm February 14-15. Transportation between homes is not provided. Tickets are $35 in advance and $45 on tour days. Proceeds benefit the foundation's Oldest House Museum, grant and scholarship programs.

DateFri, Feb 14, 2020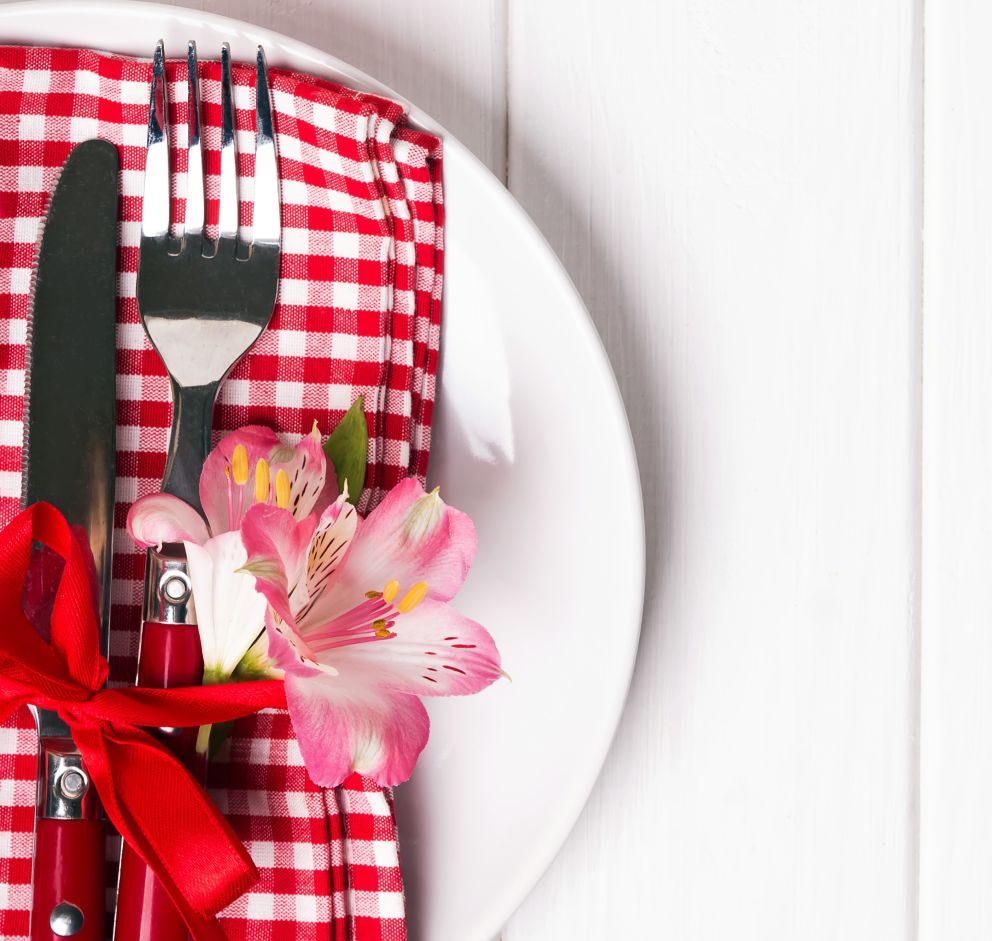 Valentine's Day Dinner at Yellowfin Bar & Grill
Join us for a romantic waterfront dining experience from 5PM to 9PM on Valentine's Day, Friday, February 14. Enjoy a complimentary glass of rose and chocolate dipped strawberries to take with you when you purchase a menu item.

Tickets:https://www.oceansedgekeywest.com/dining/yellowfin-bar-kitchen/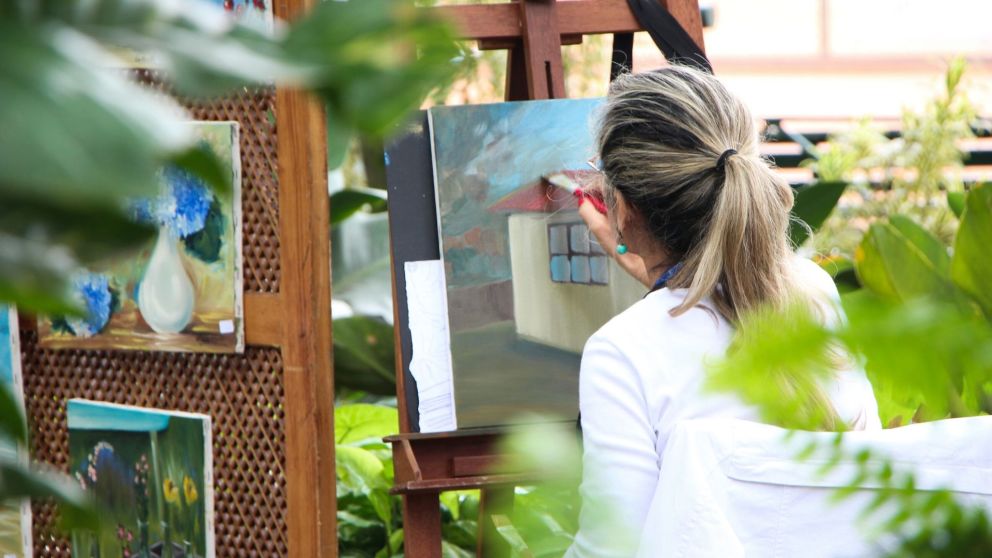 Old Island Days Art Festival
The 55th annual juried outdoor fine art festival features over 70 local and national artists who are to grace the streets with fine art ranging from jewelry, paintings, photography and sculpture. Bring the kids to create an art piece at the children's art booth. Staged from 10 a.m. - 5 p.m. February 22-23 at Whitehead and Caroline Streets in Old Town Key West.

DateSat, Feb 22, 2020
March 2020
St. Patrick's Day Bar Stroll
Walk, don't run! This annual gathering has been a local favorite since 1979, held across 10 bars in Old Town, Key West. Purchase a beer ticket and t-shirt for $30 and start the stroll at noon with an after party at Schooner Wharf. Proceeds benefit the Florida Keys Boys & Girls Club and the Cancer Foundation.

Tickets:https://www.stpatricksdaybarstroll.com/
April 2020
38th Annual Conch Republic Independence Celebration
This multi-day festival celebrates Key West's momentary secession from the United States, prompting the "Conch Republic" nickname. Enjoy an array of eccentric events, from whacky drag races to a dog costume contest. Programming is mostly free and family-friendly. Runs April 17-26.

DateFri, Apr 17, 2020
May 2020
Key West Songwriters Festival
Celebrate the art of songwriting during the annual Key West Songwriters Festival. The five-day event focuses on songwriters behind the music that you know and love. Jam sessions and performances take place across the island, on boats and beaches; in bars and theaters. Most events are free. This year's festival headliners include Luke Comb, Matt Stell and Niko Moon. May 6-10.

DateWed, May 6, 2020
Keys100 Ultramarathon
Race across the islands of the Florida Keys and take in turquoise horizons of the Florida Straits. This iconic ultramarathon is a series of point-to-point races that begin in Key Largo (100 miles due north) and end in Key West. Individual and relay races raise money for a good cause.

DateSat, May 16, 2020
June 2020
Key West Pride
Key West has long been a community that sees itself as "one human family," welcoming people from all walks of life. The island gets especially colorful during Key West Pride, with over-the-top programming that includes drag shows, a street fair, a gay film festival and a spirited pride parade. June 3-7.

DateWed, Jun 3, 2020
July 2020
8th Annual Key Lime Festival
Celebrate the citrus that's beloved across the Keys during this annual festival in Key West. Popular events include the Key Lime Cocktail Sip & Stroll, culinary events, key lime pie drops, and a spectacular firework show as finale. July 2-5.

DateThu, Jul 2, 2020
Hemingway Days
Ernest Hemingway was quite the character, with hobbies and interests that continue to fascinate the island he once called home. This annual event celebrates the late writer, angler, and drinker during a host of activities that include a Papa Look-Alike Contest, the 'running' of the bulls, and the Stock Island Marina Village Key West Marlin Tournament. July 16-19.

DateThu, Jul 16, 2020
Mini Lobster Season
Get a headstart on catching these delectable crustaceans during mini lobster season, which allows recreational anglers to get their hands on the local catch before the commercial fishermen do. Read up on the FWC rules and make sure to plan ahead of time – this two-day event draws quite the crowd. July 29-30.

DateWed, Jul 29, 2020
August 2020
24th Annual Lobster Festival
Fresh Florida lobsters, cold drinks and great music are all part of the annual Lobster Fest in Old Town, Key West. Programming includes pub crawls, street festivals, lobster boils and more.

DateThu, Aug 6, 2020
October 2020
Fantasy Fest
Fantasy Fest is a time for adults to enjoy the garden of earthly delights! Parties, costumes, body paint, headdress balls, and a street fair culminate into the raucous Fantasy Fest Parade, known around the world for its bigger-than-life floats, costumes, and performances. This is the biggest event of the year, so make sure to plan well in advance. Oct. 16-25.

Tickets:https://www.fantasyfest.com/
Bahama Village Goombay Festival
Pay homage to the cultures of the Caribbean with Goombay, a family-friendly street party that kicks off Fantasy Fest every year. This neighborhood celebration features island fare, a lively parade, arts and crafts, and lots of music, from gospel to reggae. Runs Oct.16-17 from noon until midnight.

DateFri, Oct 16, 2020
Meeting of the Minds: Parrot Heads in Paradise
Jimmy Buffet fans meet all across the globe, but is there a more fitting location than Key West? Head down to the original Margaritaville to enjoy Trop-Rock and raise money for national charities and community projects. Oct. 29-31

DateThu, Oct 29, 2020
November 2020
Super Boat International (Powerboat)
It's not November in Key West without Powerboat! Now in its 40th year, this annual race features boats exceeding 140mph right off the island. Parties, parades, and boat shows are all part of the fun. Nov. 8-15.

DateSun, Nov 8, 2020
December 2020
Key West Triathlon
Key West's flat terrain and generous waterfront makes this annual triathlon a momentous way to close out the year. Triathlon, duathlon, aquabikes and aquathlons are in the works for this year's 2020 Mack Cycle Tri Key West Olympic & Sprint.

Tickets:www.trikw.com