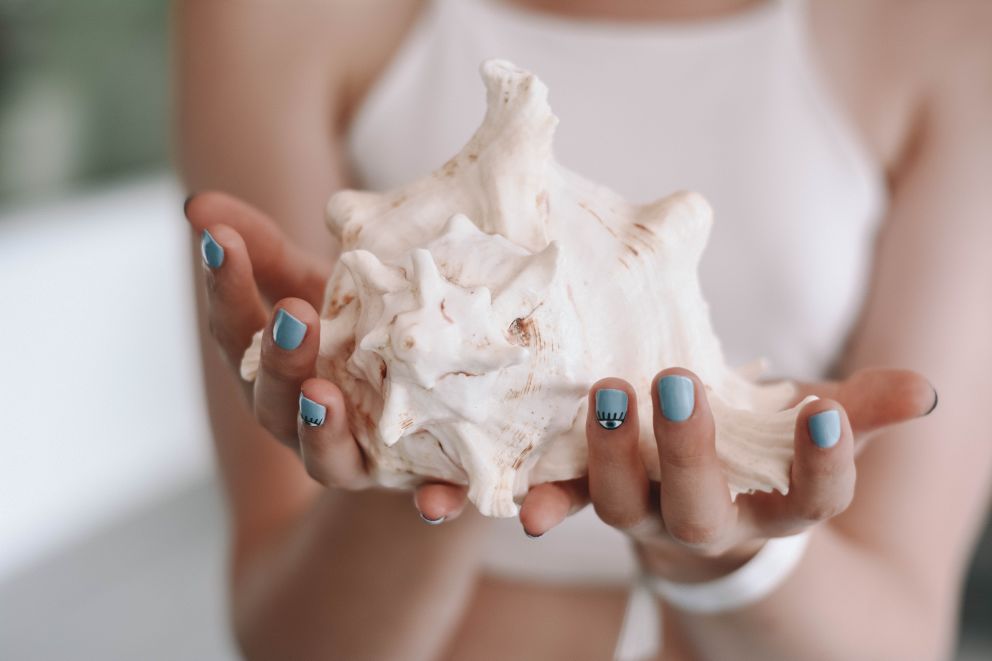 March
---
VISITING KEY WEST IN MARCH
March tips, weather, and events
In the Florida Keys, March comes in like a lamb and, well, it goes out that way too. Enjoy perfect sunny days, a gentle breeze, and the swaying of palms around the pools at Oceans Edge—while the North is enjoying slushy snow and freezing rain. The popular Key West Home Tour lets you see some of the area's most beautiful architecture up close. Have some laughs and enjoy impressive skills at the Conch Blowing Contest in early March. This annual event, started in 1962, brings everyone out to honor the mollusk that has lent its meat and its shell to so much island history.
H3: March weather in Key West
Average High Air Temp 78.3° F (25.7° C)
Average Low Air Temp 68.4° F (20.2° C)
Average Water Temp 73.3° F (22.9° C)
Average Rainfall 1.6 inches (4 cm)
Average Sunset Time 6:29 pm
Top tips for packing your bags in March
As always, you'll need flip-flops, a hat, and sunscreen
Swimwear and cover-ups appropriate for kayaking and paddleboarding
H3: March events and holidays
No long weekends this month, Key West holds some of its longest-standing events in March.
Key West Home Tour
Conch Shell Blowing Contest
Ocean Fest, sponsored by Mote Marine Laboratory