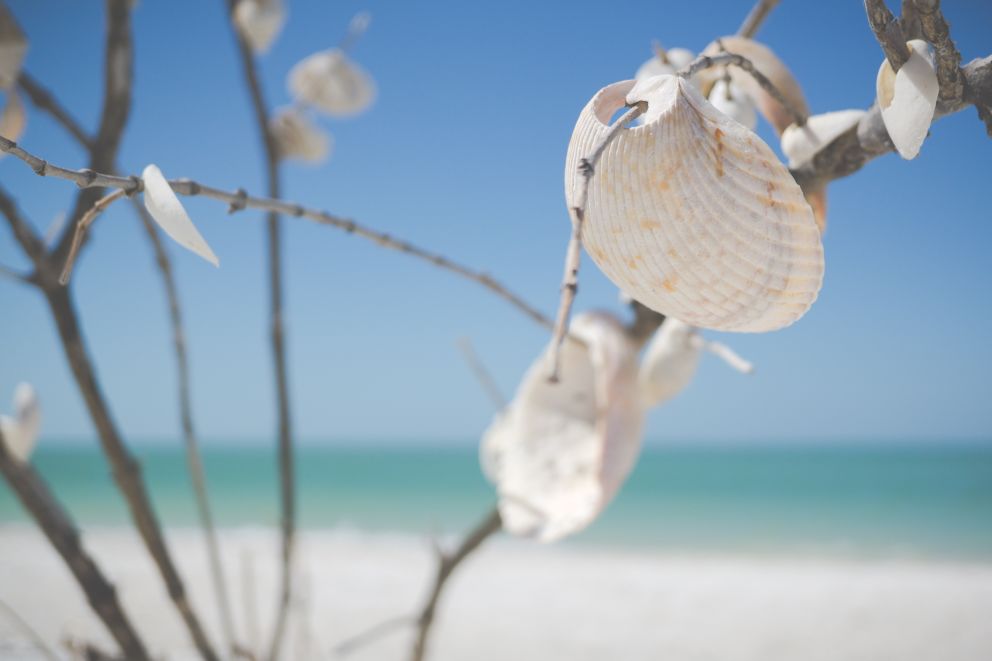 February
---
VISITING KEY WEST IN FEBRUARY
February weather, tips, and events
With Valentine's Day and the long Presidents Day weekend, you have two excuses to plan a luxurious getaway to Oceans Edge. Come in out of the cold, wrap up in our spa robes, and relax on your balcony overlooking the calm waters that surround Stock Island. Yellowfin Bar & Kitchen serves a special Valentine's menu that you don't want to miss.
February weather in Key West
Feeling low on vitamin D? We're in just the right place to jump-start production!
Average High Air Temp 75.9° F (24.4° C)
Average Low Air Temp 66° F (18.9° C)
Average Water Temp 71.2° F (21.7° C)
Average Rainfall 1.9 inches (4.8 cm)
Average Sunset Time 6:12 pm
Top tips for packing your bags in February
Bring summer clothing, including flip-flops, swimwear and a sun hat
Add light layers to prepare for cooler evenings and daytime boat trips
The water temperature starts to move up in February, and the days are perfect for kayaking and paddleboarding at any time.
February events and holidays
Among February's events and getaway opportunities are:
Old Island Days Art Festival
Mile 0 Fest, an Americana music festival
Presidents Day weekend