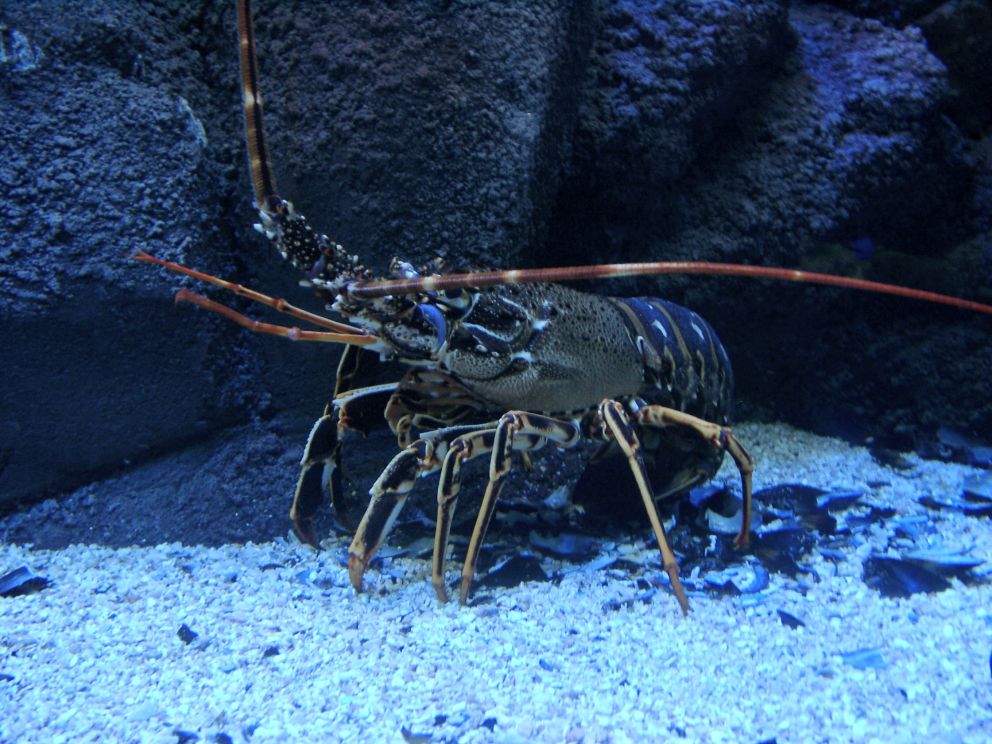 August
---
VISITING KEY WEST IN AUGUST
August tips, weather, and events
Early August is the start of lobster season in Key West, so this is the place to be if you love these crustaceans. This is also the month when the crowds start to thin out and the islands start to return to their slower pace. Lobsterfest is all about food, drinks, and live music. Oceans Edge is all about hosting you in luxurious calm, with elegant accommodations, pristine pools, and ocean views from every room.
August weather in Key West
Average High Air Temp 89.4° F (31.9° C)
Average Low Air Temp 79.5° F (26.4° C)
Average Water Temp 86.9° F (30.5° C)
Average Rainfall 4.9 inches (12.4 cm)
Average Sunset Time 8:10 p.m.
Top tips for packing your bags in August
Summer gear for swimming, plus flip-flops, a hat, and sunscreen
Cover-ups and light, long-sleeved shirts for kayaking and paddleboarding
Consider SPF-wear since the sun is stronger in summer
August events and holidays
Lobster season begins!