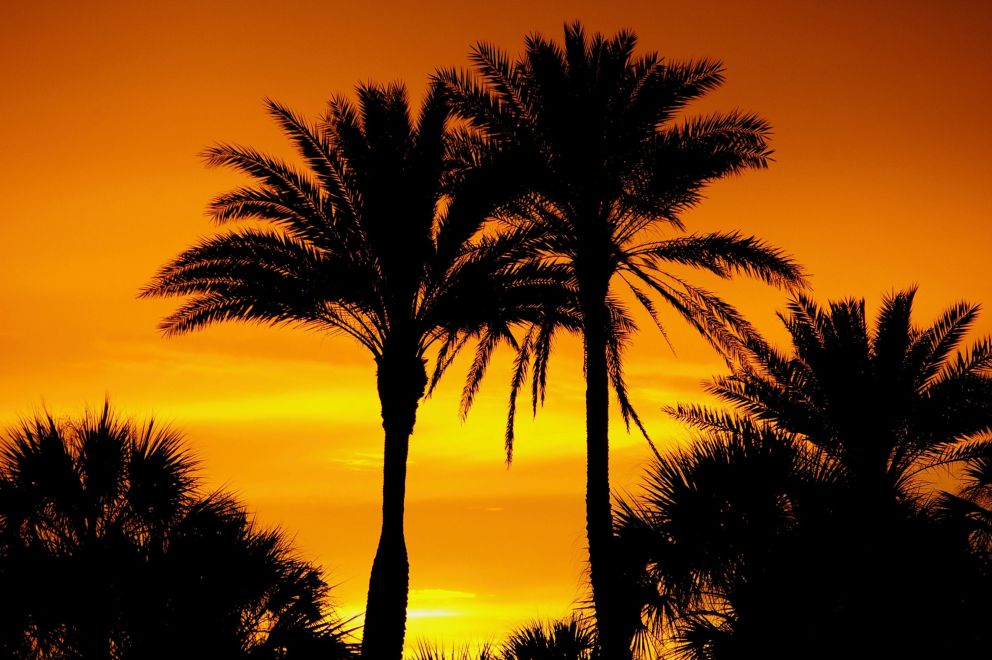 April
---
VISITING KEY WEST IN APRIL
April tips, weather, and events
If you want to see the true colors of Key West, visit us in April. This month is when the community celebrates the legacy of local 'outsider' artist Stanley Papio, whose welding business on Key Largo turned into a lifetime's work of intriguing, inventive metal and mixed-media kinetic sculptures. The Key West Art & Historical Society now possesses and preserves his work, and hosts an annual festival and parade inspiring participants to create their own human-powered sculptures. It's a sight to behold!
April weather in Key West
Average High Air Temp 81.3° F (27.4° C)
Average Low Air Temp 71.6° F (22° C)
Average Water Temp 77.7° F (25.4° C)
Average Rainfall 1.8 inches ( 4.5 cm)
Average Sunset Time 7:43 pm
Top tips for packing your bags in April
Summer gear for swimming, plus flip-flops, a hat, and sunscreen
Cover-ups and light, long-sleeved shirts for kayaking and paddleboarding
April events and holidays
This is a delightful month to join us, as some of our most interesting local events take place:
Conch Republic Independence Celebration
Papio Kinetic Sculpture Parade—honoring the legacy of local artist Stanley Papio, human-powered artworks take over Key West!