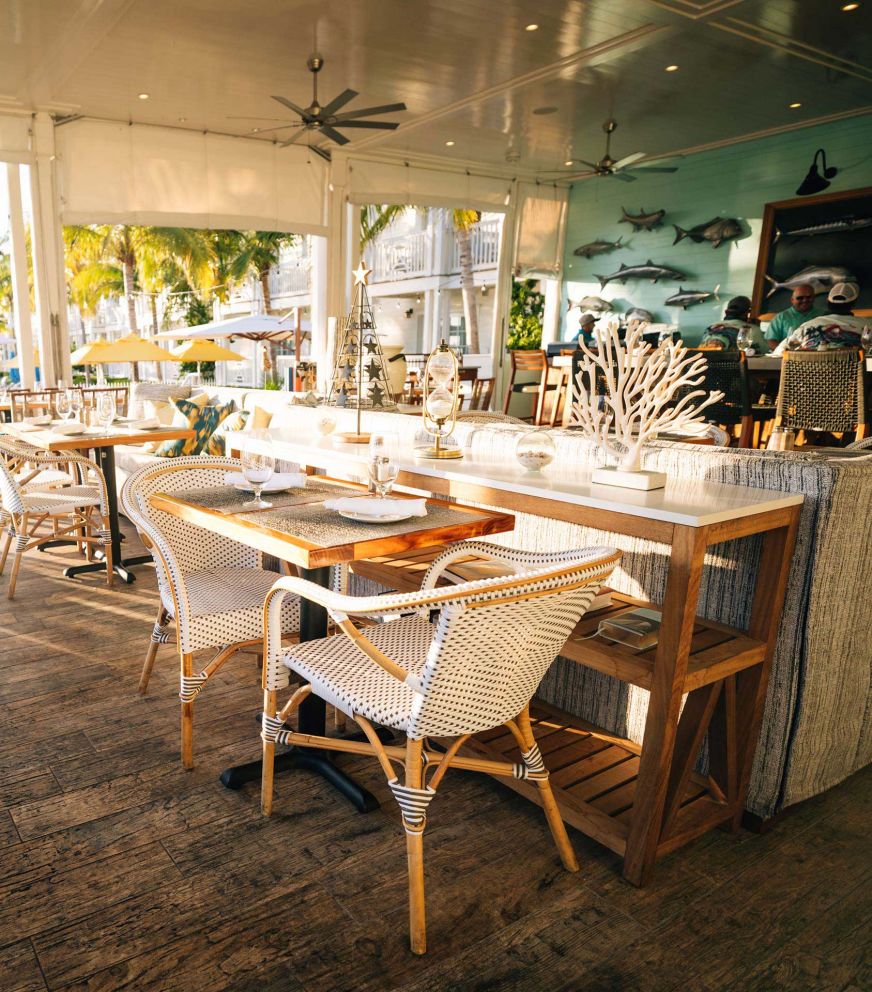 ---
Waterfront Dining,
Key West Flair
A great advantage of our location is being able to bring your own catch to Yellowfin Bar & Kitchen and have it cooked to order. Our staff is expert at seafood preparation, showcasing favorite flavors of the Keys as well as Asian influences, mingling them to bring out the best in freshly caught fish.
The menu is concise yet carefully crafted to appeal to a variety of tastes. Start with clever cocktails, end with delectable desserts, and revel in the lively setting.
Yellow Fin Bar & Kitchen is accessible, with a door width of 36", ramp with ADA-approved slope, additional door that exits to the pool deck via an ADA lift, and lobby entrance hall with door width of 36". For more information on accessibility, please see our Accessibility Statement.
---
Join us for a romantic waterfront dining experience from 5PM to 9PM on Valentine's Day, Friday, February 14. Enjoy a complimentary glass of rose and chocolate dipped strawberries to take with you when you purchase a menu item.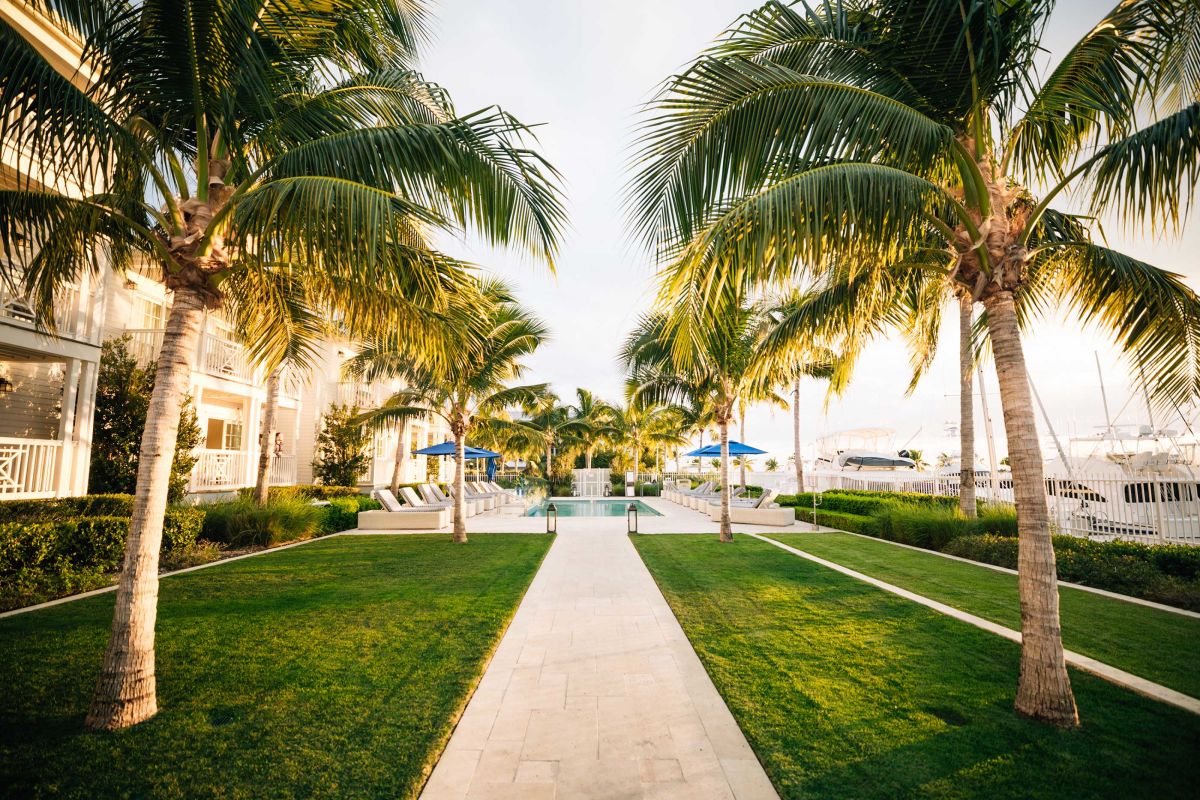 an exhilarating Key West escape