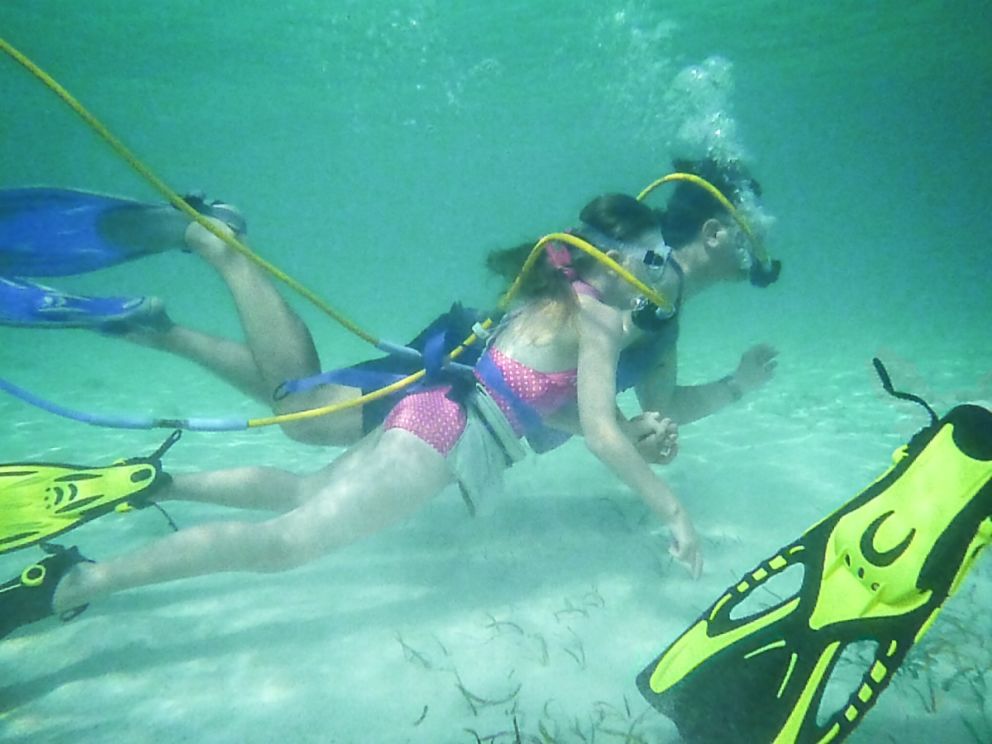 Snuba
---
If you want to go beyond snorkeling and experience the world's underwater beauty in the safest and easiest way possible, try SNUBA®. No dive certification required.
With SNUBA® you can breathe easily underwater without wearing heavy, restrictive dive gear. Discover incredible coral formations and schools of tropical fish as you glide effortlessly under the surface.
SNUBA® is safe family fun, and it's easy to learn. No prior diving or snorkeling experience is required and the minimum age is 8 years old. After a 15-20 minute orientation during your sail out to the dive site, your professionally trained SNUBA® guide will personally take you on an underwater tour of the beautiful marine environment.
Call 786-862-6303 or email concierge@oceansedgekeywest.com to book now.