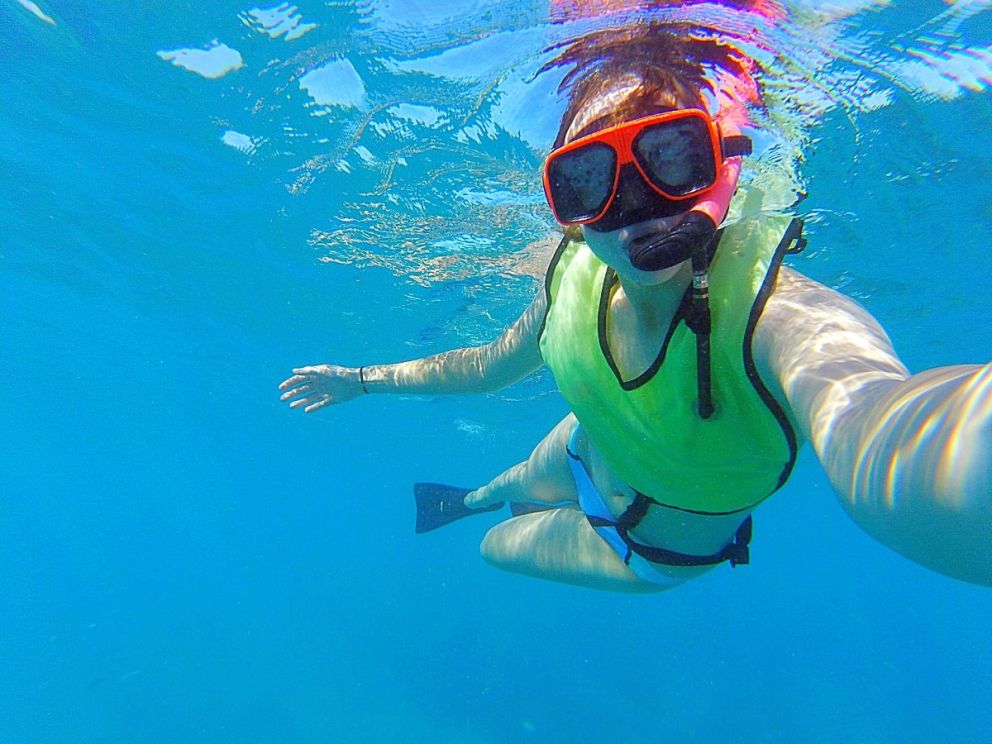 Snorkeling
---
FINZ Dive Center
At Finz Dive Center, we know how you want to dive. We provide the best possible scuba dive experience in Key West on our six-pack dive boat. With the utmost care to personal service, we always provide a scuba Dive Master in the water with all our guests. You can focus on your adventure rather than the little tasks. Visit https://www.finzdivecenter.com/contact.
Native Sun Private Charters
Begin your adventure by cruising away from the Island of Key West into the crystal blue waters of The Gulf of Mexico. Once underway to our island destination you should be on the look-out for dolphins, manatees, sea turtles, stingrays and more. After arriving you and your family or friends can simply relax or engage in a number of activities including kayaking, paddleboarding and snorkeling.
For additional information contact our concierge at 786-862-6303 or visit https://nativesunprivatecharters.com/.