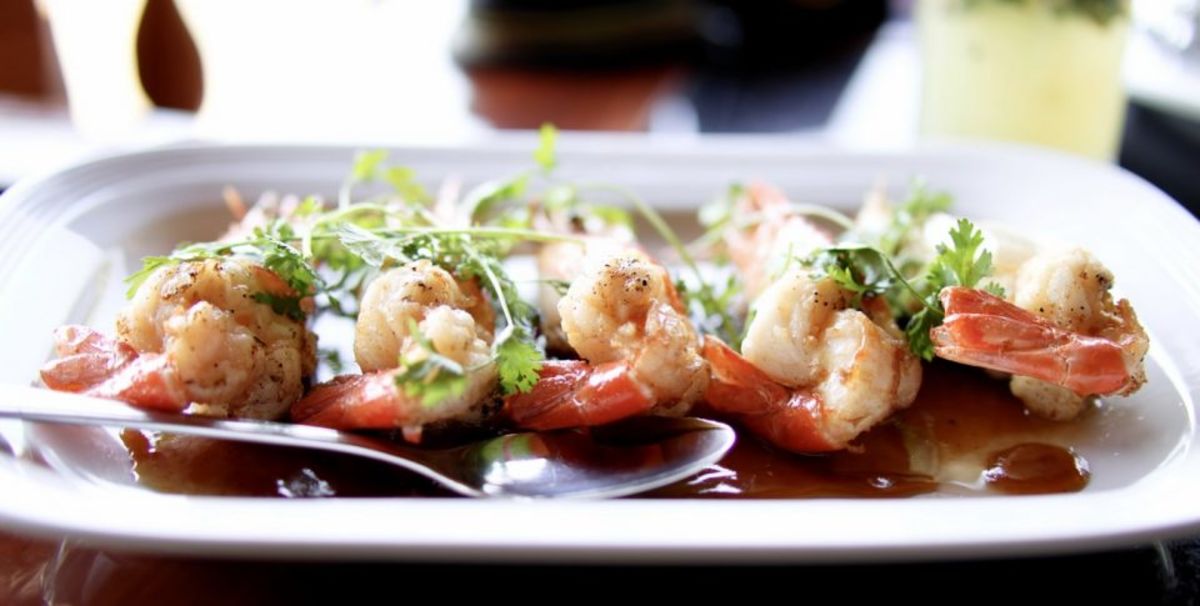 What to Eat on Stock Island
Good food is never far away when you stay with us on Stock Island. From fresh local seafood to authentic Cuban eats, get a taste of the best Stock Island restaurants and sample some of their most popular dishes.
Hogfish Bar & Grill
A lively local hangout, this open-air restaurant offers some of the best seafood in Key West in a relaxed setting. Settle into the classic Florida Keys lifestyle while you enjoy fresh seafood, delicious drinks, and waterfront views. While you're here, try the blackened tuna tacos, the hogfish sandwich, or the special "cook-your-catch" option.
Roostica
Pizza gets an upgrade at local favorite restaurant, Roostica. With a focus on crafting authentic, fresh Neapolitan pizzas, Roostica goes beyond the expected with classic flavors cooked up in a traditional wood-burning oven. While you can't go wrong with any of the pizzas here, the margherita and roostica pizzas shouldn't be missed.
Yellowfin Bar & Grill
Delight in a unique blend of classic island flavors and the cooking styles of East Asia at our own Stock Island restaurant, Yellowfin Bar & Grill. Enjoy some of the best food on Stock Island without ever leaving our resort. Sample some of our favorites like the whole fried snapper and the guava BBQ baby back ribs.
El Mocho
Specializing in authentic, all-natural Cuban fare, El Mocho sets the standard for Cuban food in Key West. This Stock Island staple offers a wide selection of all of your Cuban favorites, from croquetas to ropa vieja and Cuban sandwiches. You can also purchase loaves of their famous Cuban bread to take home!
Hurricane Hole
Dig in dockside at the lively Hurricane Hole Fresh Seafood Grill. Enjoy the warm sea air while you indulge in fresh seafood and specialty cocktails. The restaurant features a "Lil Pirates" playground, making Hurricane Hole an ideal spot for family dinner. Be sure to try their fresh catch of the day, caught right there in the marina.