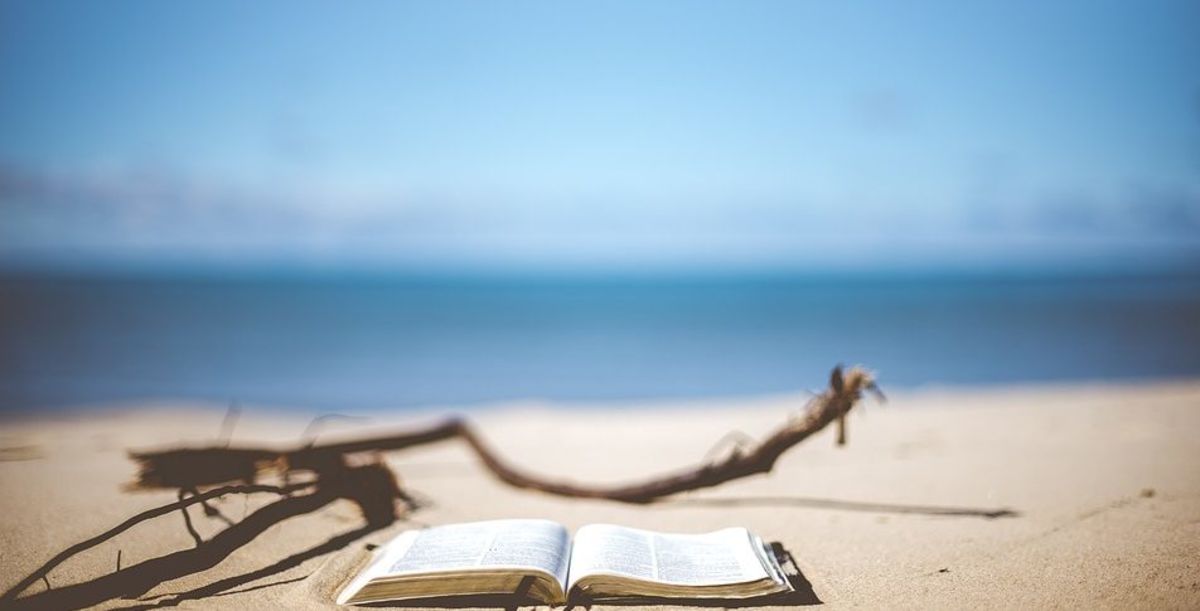 5 Beach Reads for Your Trip to Key West
Known around the world for its stunning beaches and tropical landscape, Key West is also a famous literary destination. Renowned authors throughout history have found a home in Key West or written about experiences on the island. Spend a lazy day lounging on the book with one of our favorite beach reads about the Florida Keys.
To Have and Have Not by Ernest Hemingway
Acclaimed author Ernest Hemingway called Key West home for more than 10 years, so it's only fitting to add one of his novels to your beach reading list. Hemingway wrote several novels during his stint in Key West, one of which wasTo Have and Have Not. This novel follows the life of Harry Morgan, the captain of a fishing boat, as he falls into the black-market smuggling of contraband between Cuba and Florida.
Native Tongue by Carl Hiaasen
Floridian Carl Hiaasen wrote novels that depicted life in Florida, often with themes of environmentalism and politics. InNative Tongue, Hiaasen tells the story of Joe Winder, a PR man living in the Florida Keys. Joe uncovers the mysterious disappearance of the city's population of blue-tongued mango voles, which takes him on a unforgettable journey filled with action and adventure.
Last Train to Paradise by Les Standiford
Fully titledLast Train to Paradise: Henry Flagler and the Spectacular Rise and Fall of the Railroad That Crossed an Ocean, this novel by Les Standiford is the perfect beach read for history buffs. The novel tells the true story of Henry Flagler's mission to create a railway connecting Key West to the mainland of Florida. The novel celebrates human inventiveness, while ruminating on the power of nature.
The Giving Tree by Shel Silverstein
Beloved author and poet Shel Silverstein lived in Key West for many years in the '80s and '90s. Pay tribute to this literary great with one of his most well-known works, The Giving Tree. Perfect for families, this children's book will be a welcome addition to a day of family fun on the beach.
The Mango Opera by Tom Corcoran
Famous Key West resident Tom Corcoran wrote many novels set in Key West. Among his most famous,The Mango Opera is a murder mystery novel that follows the life of a freelance photographer named Alex Rutledge. Rutledge accidentally gets wrapped up in a string of murders on the island and becomes a prime suspect of the local police. You won't be able to put down this gripping novel during your beach day.
Book lovers visiting Key West this summer won't want to miss out on the 6th AnnualMystery Fest Key West. Held from June 28 to 30, this festival brings together renowned mystery writers, aspiring authors, and true crime experts in the heart of Key West. Plan your stay at Oceans Edge Key West during this can't-miss literary event!