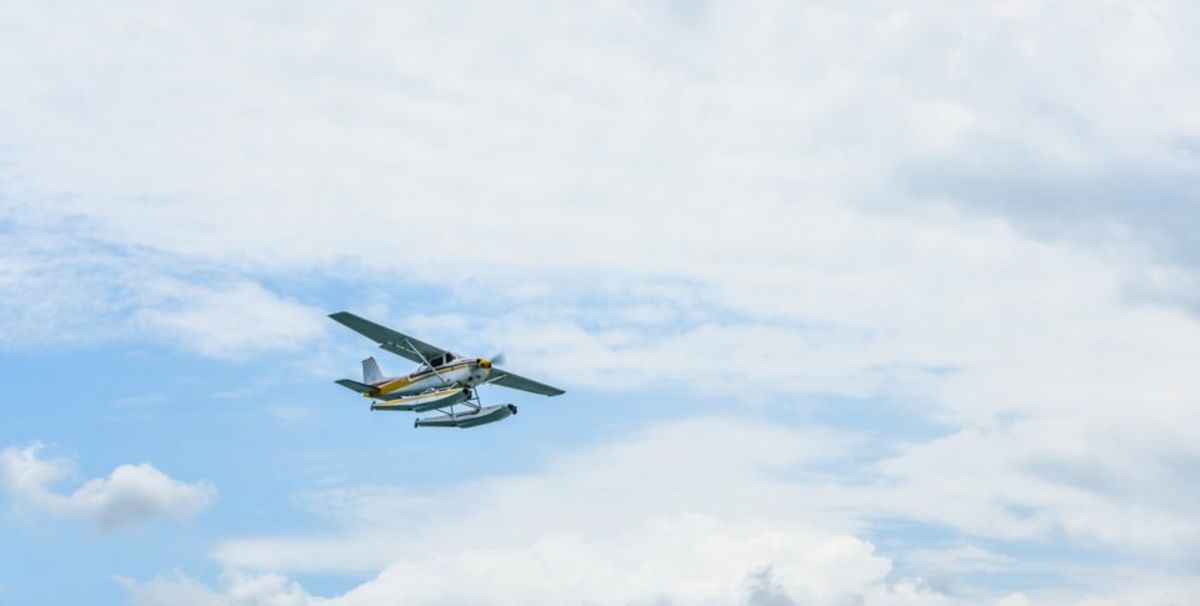 4 Ways to Get a Bird's Eye View of Key West
Opt for a new kind of adventure with Key West helicopter tours. On a sky-high tour of our tropical island, you'll take in some of the most beautiful sights in Key West, some of which are only accessible by air. Read on to learn how you can get a bird's eye view of the Keys.
Seaplane Tours
Head out on a day-long excursion in the sky when you book a seaplane tour of Key West. See the glimmering water and lush tropical landscape from above as you fly to Dry Tortugas, a popular day-trip destination. Dry Tortugas is only accessible by ferry or seaplane and offers guests stunning views, historical sites, and unforgettable aquatic adventures.
Parasailing
Enjoy the best of the skies and seas on a parasailing adventure around Key West. Available for two to three riders at a time, parasailing is perfect for an afternoon of family fun. Let the warm ocean breeze carry you through the skies as you take in the sights and sounds of Key West. Plan your parasailing outing directly on our site with our partner, Fury Sports.
Skydiving
Experience heart-pounding adventure and panoramic views when you plan a thrilling skydiving excursion. An experience unlike anything else, skydiving in Key West offers some of the best views in town — including landmarks like the Seven Mile Bridge. Skydive Key West offers safe, guided skydiving, allowing you to soar through the skies and take in the tropical scenery from as high above as you can go.
Helicopter Tours
If jumping out of planes isn't for you, a Key West helicopter tour is a more relaxing way to take in the local sights. We partner with Air Adventures to bring you a memorable experience, where you can spot everything from dolphins and stingrays to sunken ships. Get in touch with our concierge to start planning your helicopter tour in Key West.