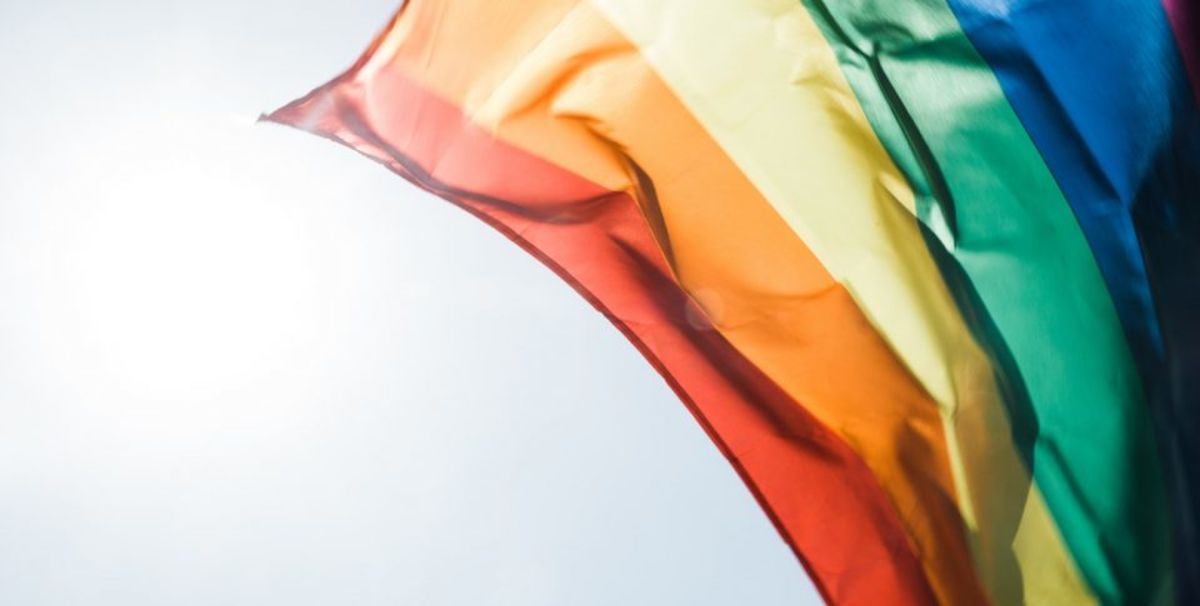 The Ultimate Key West Pride Itinerary
Among the most colorful pride celebrations in the US, the Key West gay pride celebration promises locals and visitors an unforgettable, fun-filled week. Our resort on Stock Island offers convenient access to the best pride activities — easily accessed by our complimentary shuttle — while away from the noise of the downtown. View our guide for some of the best Key West gay pride activities and events.
June 5, 2019
Kick off pride week in Key West at the famous Miss Pride 2019 pageant. Held at popular local gay bar, 801 Bourbon Bar, the Miss Pride 2019 pageant will feature some of the most notable drag queens in town as they compete for the coveted Miss Pride title. Doors for this event are at 7:00pm and the show begins at 8:00pm.
June 6, 2019
The world's largest LGBT bartender competition, the Stoli Key West Cocktail Classic celebrates the legacy of gay bars as a safe space, and builds awareness around important LGBT issues. The contest has awarded $55,000 to date. Head over to Aqua Bar and Nightclub for the cocktail classic after party.
June 7, 2019
Performed at Waterfront on the Edge, The Laramie Project is the 2000 play created by Moises Kaufman. The play details the reaction to the 1998 murder of gay University of Wyoming student, Matthew Shepard. Don't miss out on this important play during 2019 Key West pride week. The play starts at 7pm.
June 8, 2019
Wake up to an outdoor celebration at the 2019 Key West Pride Street Fair. This fun pride event offers a positive environment outfitted with some of the best food and drink in town from local vendors. This family-fun event begins at 10:00am.
June 9, 2019
The culmination of Key West pride week, the Key West Pride Parade will take place on June 9 at 5pm. The centerpiece of the famous celebration, the pride parade features a huge rainbow banner, stretching from the Gulf of Mexico to the Atlantic Ocean. Fun for all ages, the pride parade is a can't miss event during the 2019 Key West gay pride celebrations.