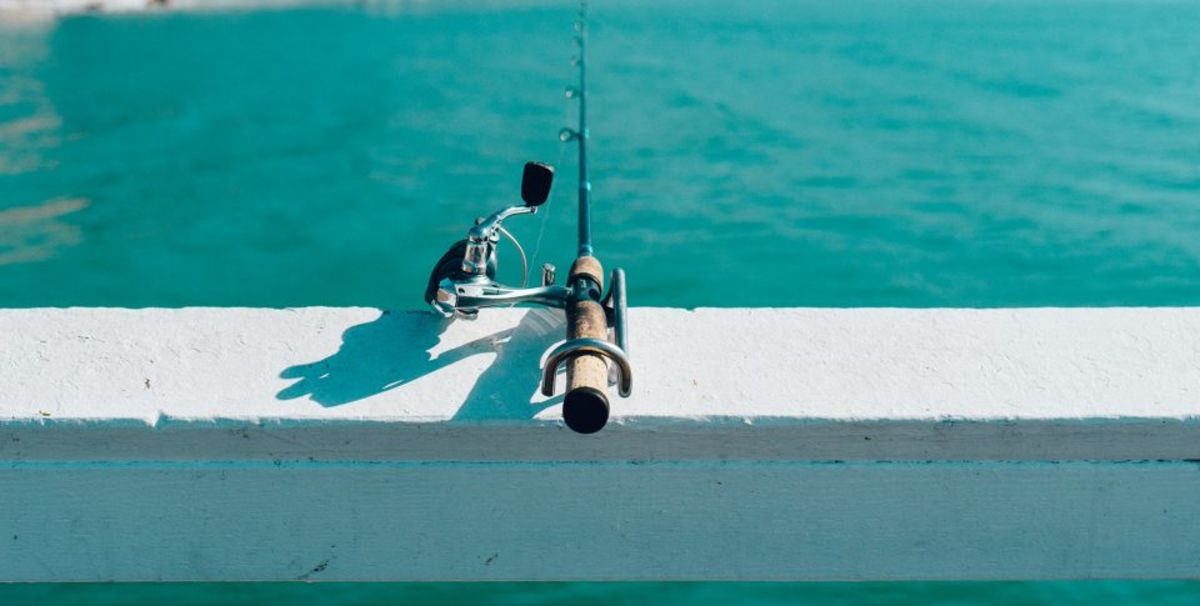 The Fisherman's Guide to Key West
A top fishing destination in the country, Key West offers limitless opportunities to cast off into pristine blue waters. There's something for everyone at all skill levels, from deep-sea fishing to flats fishing. Find all the equipment you need to spend a carefree day on the water with help from local tackle shops. Read on to get the inside scoop on local fishing with our Key West fishing guide.
Fishing in Key West
Deep-Sea Fishing
Take a day trip out to the open ocean and enjoy an exciting afternoon of deep-sea fishing. The deep blue waters of the Gulf Stream offer ideal conditions for deep-sea fishing. Out there, you'll be on larger fishing charters, all in search of big game fish. Some common fish you'll find out there include sailfish, blackfin tuna, king mackerel, and barracuda. Book your offshore fishing adventure with one of our trusted local partners.
Reef Fishing
Not quite as intensive as Key West deep-sea fishing, reef fishing — or light-tackle fishing — offers an unforgettable outdoor experience. Our local light tackle partners have 30-foot fishing charters and plenty of space to enjoy the day. Catch a variety of fish including grouper, kingfish, yellowtail snapper, and more.
Flats Fishing
Take to the clear blue shallows for a day of flats fishing. A more hands-on experience, flats fishing typically lasts a half day — about four hours — and is done on a smaller boat than deep-sea or reef fishing. The most commonly sought after fish on a flats fishing trip include tarpon, bonefish, and permit. Get in touch with our team to plan your flats fishing excursion.
What to Bring
Key West Bait and Tackle is the most well-known bait and tackle shop in town and it as all the equipment you'll need, available for purchase or rent. Rent light duty spinning rods and reels for just $25, plus $5 for each additional day. Here you can also purchase live bait and fishing tackle. If you don't want to book a fishing charter, you can fish from Mallory Square, the White Street Fishing Pier, and Fort Zachary Taylor Park.
Fisherman-Friendly Amenities
At Oceans Edge Key West, we make planning your fishing trip simple. We offer guests a variety of convenient amenities designed for fishing trips and excursions. Our own personal marina is the perfect place to park your boat, up to 140 feet. Some of our other fishing and boating amenities include a fuel dock, gas-diesel, bait and chum, 111 wet slips, and more.