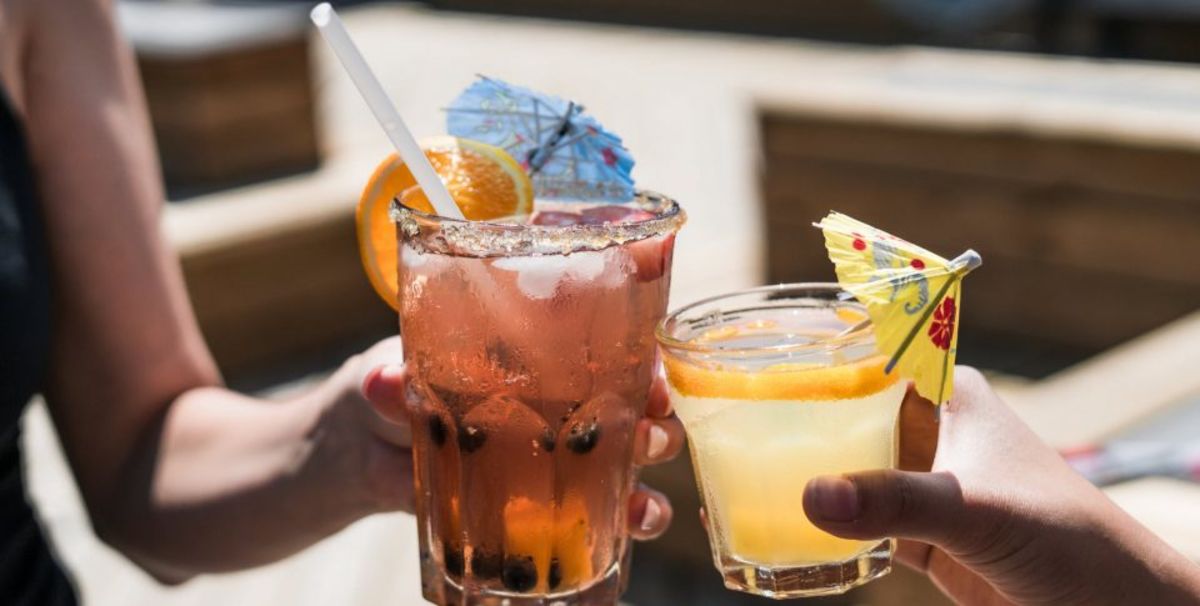 Plan the Ultimate Key West Bar Crawl
While Key West may be known for its stunning natural surroundings and exciting outdoor activities, it's also home to some of the best nightlife in Florida. Lining the streets of the downtown area are a variety of dive bars, lively hotspots, and hole-in-the-wall gems. Get a taste of the best local nightlife on a Key West bar crawl.
Stop 1: Turtle Kraals
A local staple, Turtle Kraals is the perfect place to start your Key West bar crawl. For food, you'll enjoy some of the freshest seafood in town, with culinary influences coming from the Bahamas and the Caribbean. Head up to the restaurant's Tower Bar, on the second floor deck, where you can sip on a wide selection of beers and cocktails while enjoying picturesque views of the harbor.
Stop 2: Capt Tony's Saloon
Originally built in 1851, Capt Tony's Saloon is a Key West landmark and favorite local hangout. The old school pub once served the likes of Ernest Hemingway and Tennessee Williams. Here you'll enjoy everything from ice cold beers to the best margaritas in town as well as an array of themed parties and events.
Stop 3: Sloppy Joe's Bar
Open since 1933, Sloppy Joe's Bar is a must on any Key West Bar crawl. Stop by the historic bar for live music and dancing while you enjoy their extensive list of cocktails — including the famous Sloppy Rita — plus wines and draft beers. They also have a separate tap room with screens, so you won't have to miss out on the big game.
Stop 4: Willie T's
Known for its all-day live music and daily drink specials, Willie T's is sure to be a favorite stop on your tour of Key West's best bars. Dig in to the selection of hearty fare, including everything from steak and seafood to vegetarian eats. No matter which day you visit, you're in for a fun night out with Willie T's daily two for $12 drink specials.
Stop 5: Green Parrot Bar
A classic downtown Key West hangout, the Green Parrot Bar features a large patio, live music, and plenty of craft beers. They are also known to host a variety of events, including everything from poetry slams to tattoo contests. Experience a Key West icon at the Green Parrot Bar, which dates all the way back to 1890.
Stop 6: The Waterfront Brewery
End your Key West bar crawl at The Waterfront Brewery. The lively, two-level space offers house-brewed beers and a variety of classic American eats. Guests of our Stock Island resort will enjoy an easy trip home with our complimentary shuttle, which picks up right outside of The Waterfront Brewery and runs daily from 9 a.m. to 11:25 p.m.
Key West Bar Crawl Map