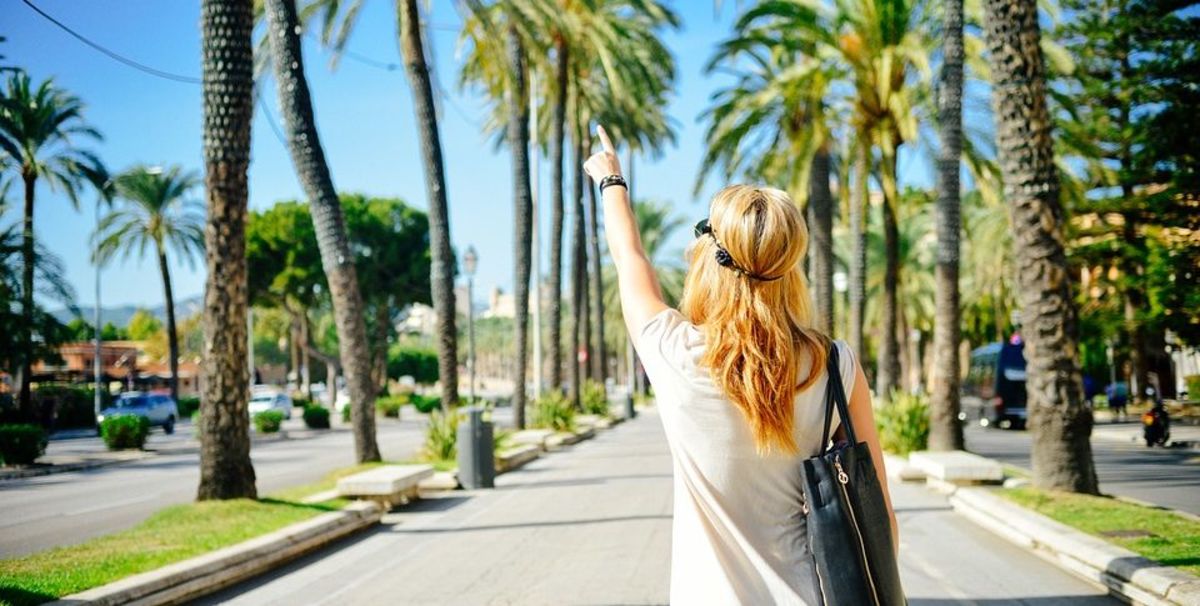 Discover Key West on a Historic Walking Tour
Discover the beauty and captivating culture of the Conch Republic during a historic Key West walking tour. Enjoy a leisurely stroll through Key West's Old Town neighborhood. This 1.4-mile-long walking tour highlights some of the city's best architectural gems, picturesque tropical landscape, unique cultural sites, and historic nautical attractions. Experience what makes our town unique on this Key West walking tour.
Architecture
The Key West Historic District has one of Florida's largest collections of wood-frame buildings. The city has more than 3,000 historic homes and sites that date all the way back to the Victorian era. More than 10 percent of the buildings are listed on the National Register of Historic Places. View different architectural designs — including the "eyebrow" style that is unique to Key West — as well as the white picket fences that surround the spectacular tropical gardens.
Famous Key West Residents
Throughout its storied past, Key West has played host to a variety of well-known historical figures. In addition to the acclaimed author Ernest Hemingway, President Harry S. Truman also visited the island 11 times during his presidency from 1945 until 1953. He spent a total of 175 days on the U.S. Naval Base, which served as a southern White House. The only presidential museum in Florida, the Harry S. Truman Little White House is a featured stop on the tour.
Naval History
Key West has a strong maritime heritage, which began with the arrival of the "Mosquito Fleet." The large fleet was under the command of Commodore David Porter and was used to pursue and capture pirates. The West Indies Anti-Piracy Operations enabled merchant vessels to sail safely through the Straits of Florida. The remnants of this naval history can be seen throughout Key West. The U.S. Navy continues to utilize our strategic island as a naval base.
To plan your own historical Key West walking tour, get in touch with our team by calling (786) 862-6303 or by emailing concierge@oceansedgekeywest.com