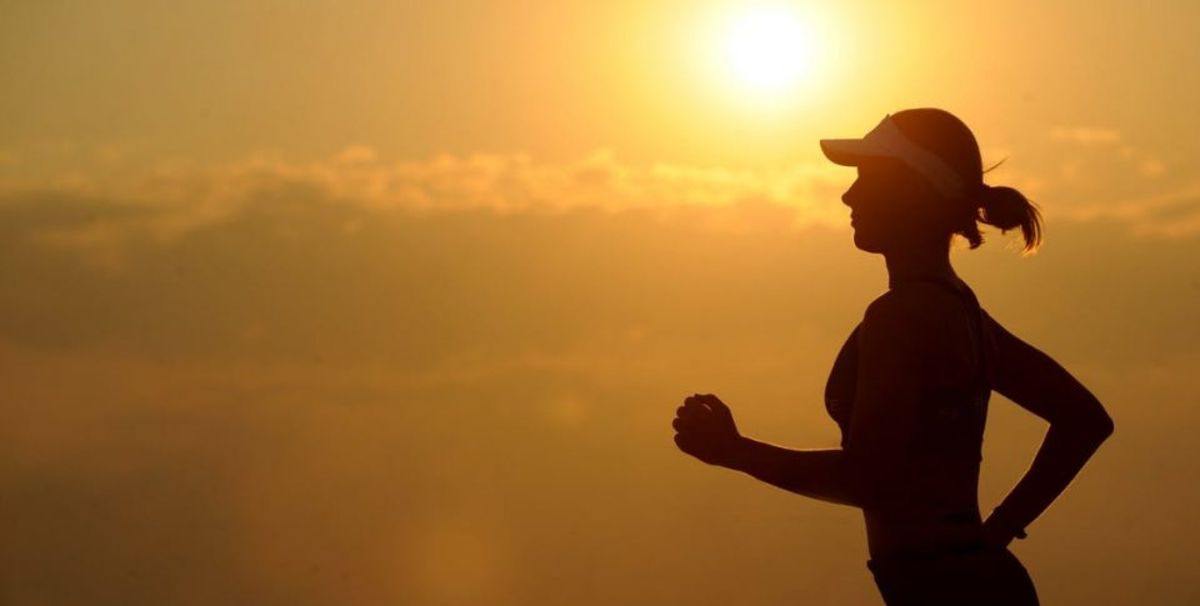 The Top 5 Fall Events in Key West
No matter the season, the warm-weather fun never stops in Key West. Pack your fall getaway with some of the best Florida Keys activities and events. From marathons to larger-than-life festivals, read on for the top five fall events in Key West.
Key West Running Festival
October 12, 2019
Run through the scenic tropical landscape of the country's southernmost city during the Key West Running Festival. Race participants have the opportunity to choose from completing a 5K, half marathon, or full marathon. The race will take you through some of the island's best sights, along the ocean, and through our own Stock Island.
Fantasy Fest 2019
October 18-27, 2019
Don't miss out on Key West's biggest party of the year, Fantasy Fest. Returning bigger than ever before, the 40th annual Fantasy Fest spans ten days and features a range of programming, including costume contests, parties, and parades.
Goombay Festival
October 18, 2019
Hosted in Key West's historic Bahama Village, the Goombay Festival is one of the best things to do in Key West in October. Best described as a street party, this festival features classic island arts and crafts, music, and food. This free event is perfect for families and runs from noon to midnight.
Super Boat International 2019
November 6-10, 2019
Each year, the Super Boat International brings thousands of spectators and racers from around the world to Key West. Entering its 39th year, this classic fall event features high-powered speedboat races, street parties, and other festive activities.
Key West Film Festival
November 20-24
Created to celebrate the creativity, diversity, sustainability, and beauty of Key West, the Key West Film Festival showcases the best of Florida filmmakers. The festival includes screenings and workshops with some of the biggest names in the industry. Last year the festival was able to give out $10,000 in scholarships to Florida student filmmakers.
Enjoy easy access to these events and more this fall from our Stock Island resort. Book your stay today!