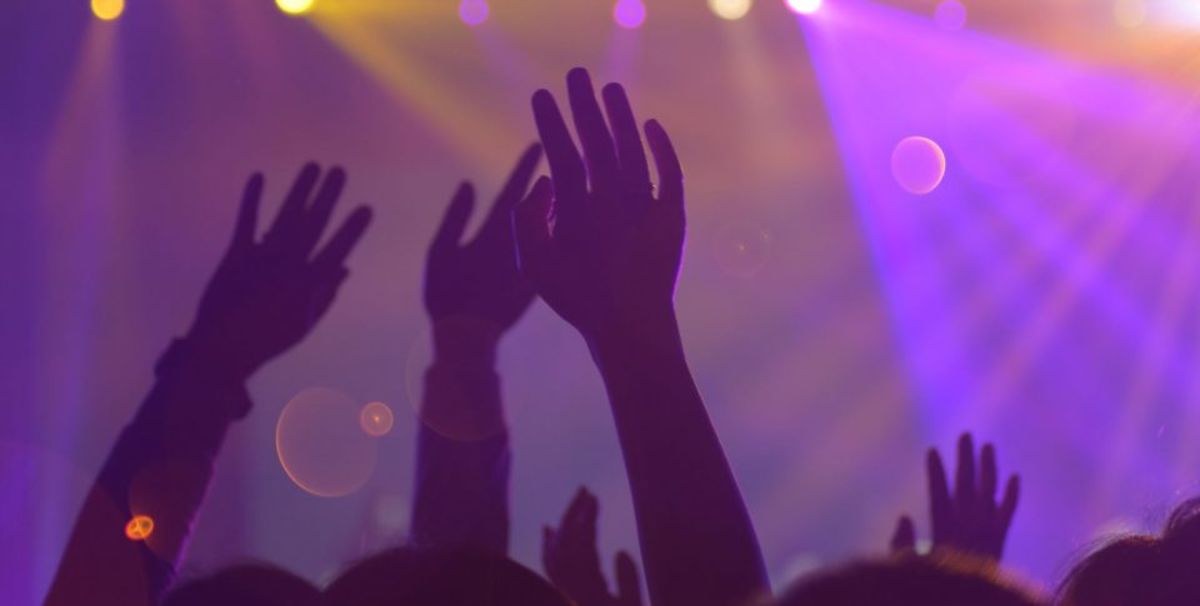 Event Spotlight: Fantasy Fest 2019
Key West's biggest party of the year, Fantasy Fest, returns once again for its 40th anniversary in 2019. In honor of the monumental milestone, Fantasy Fest will be bigger and better than ever before. Taking place from October 18-27, 2019, the ten-day festival will feature a wide variety of programming, including costume contests, parties, and live music events.
Fantasy Fest was founded in 1979 by a group of Key West locals to help ramp up what was typically a quiet season for the island. Every since, the festival has grown and grown in popularity to become what it is today, attracting as many as 75,000 visitors each year. The can't-miss event of the year, Fantasy Fest Key West is an island-wide celebration filled with costumes, parades, and unforgettable fun.
Whether you're coming for all ten days or only have a couple days to join in on the excitement, there are plenty of events and activities to enjoy during the week. Some of the highlights of the event each year include daily body painting at Sunset Pier, pool parties, and, of course, the King and Queen of Fantasy Fest — a two-hour stage show and plated dinner.
Don't miss out on all the fun of Fantasy Fest — book your stay at Oceans Edge Key West and enjoy all the excitement of the festival while still relishing in the tranquil paradise of our oceanside resort. Getting to and from the festival is simple with our complimentary downtown shuttle bus. Plan your stay for Fantasy Fest Key West today!