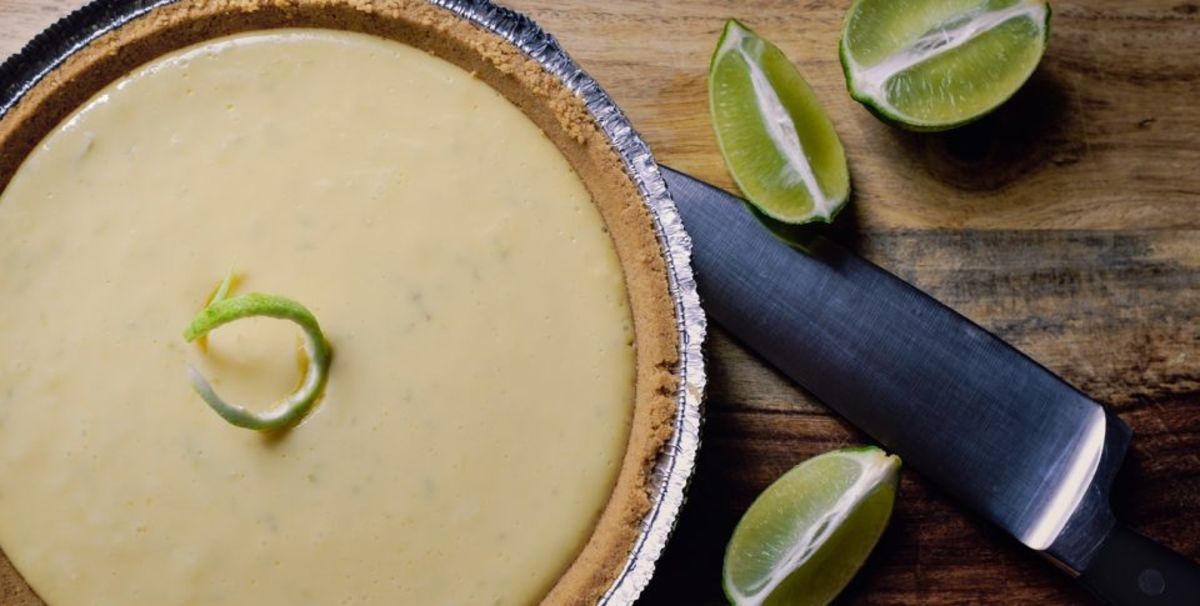 Famous Key West Foods & Where to Try Them
One of the best ways to get to know a city is through its local cuisine. Explore some of the most famous Key West foods and indulge your taste buds in a world of fresh,unique flavors. From award-winning seafood to international fare, sample the best local dining during your trip to Key West.
Conch Chowder at Conch Republic Seafood Company
Located on the waterfront, Conch Republic Seafood Company is a local favorite. The menu is filled with some of the best seafood in Key West, including flavorful peel-and-eat shrimp, oysters, and conch fritters. The real star of the show at Conch Republic is the conch chowder. This signature dish, with its hearty tomato base, freshly ground conch, herbs, spices, and potatoes, is a Masterchef Classic People's Choice Award winner.
Lobster Mac 'n Cheese at The Flaming Buoy Filet Co.
A Key West classic, the Flaming Buoy Filet Co. serves up a delicious menu of surf and turf with daily specials. A standout in the Duval Street area, Flaming Buoy's lobster mac 'n cheese is perfect as a starter for the table or your main entree. It's one dish you won't soon forget.
Ceviche at Santiago's Bodega
Taking inspiration from the character Santiago in Ernest Hemingway's "The Old Man and the Sea," Santiago's Bodega brings international flavor to Key West. Perfect for groups, Santiago's offers a tapas-style dining experience. Be sure to sample their famous ceviche during your visit. Their yellowfin tuna ceviche is marinated in spicy citrus juice and served chilled with fresh avocado, mango, and cilantro — perfect on a hot Florida day.
Lechon Asado at El Siboney
A Stock Island gem, El Siboney is the go-to for authentic Cuban eats. Located away from the hustle and bustle of Duval Street, this locals-only Cuban restaurant also offers a less-touristy experience. Go for the mouthwatering lechon asado or Cuban-style roast pork.
Key Lime Pie at Blue Heaven.
No trip to Key West is complete without a slice of the famous key lime pie. And Blue Heaven may just be the best spot to indulge in the sweet treat. Made with a buttery graham cracker crust, freshly-squeezed lime juice, and lots of meringue, these pies are not to be missed. Enjoy your dessert outdoors with warm weather and live music during the lunch and dinner service.