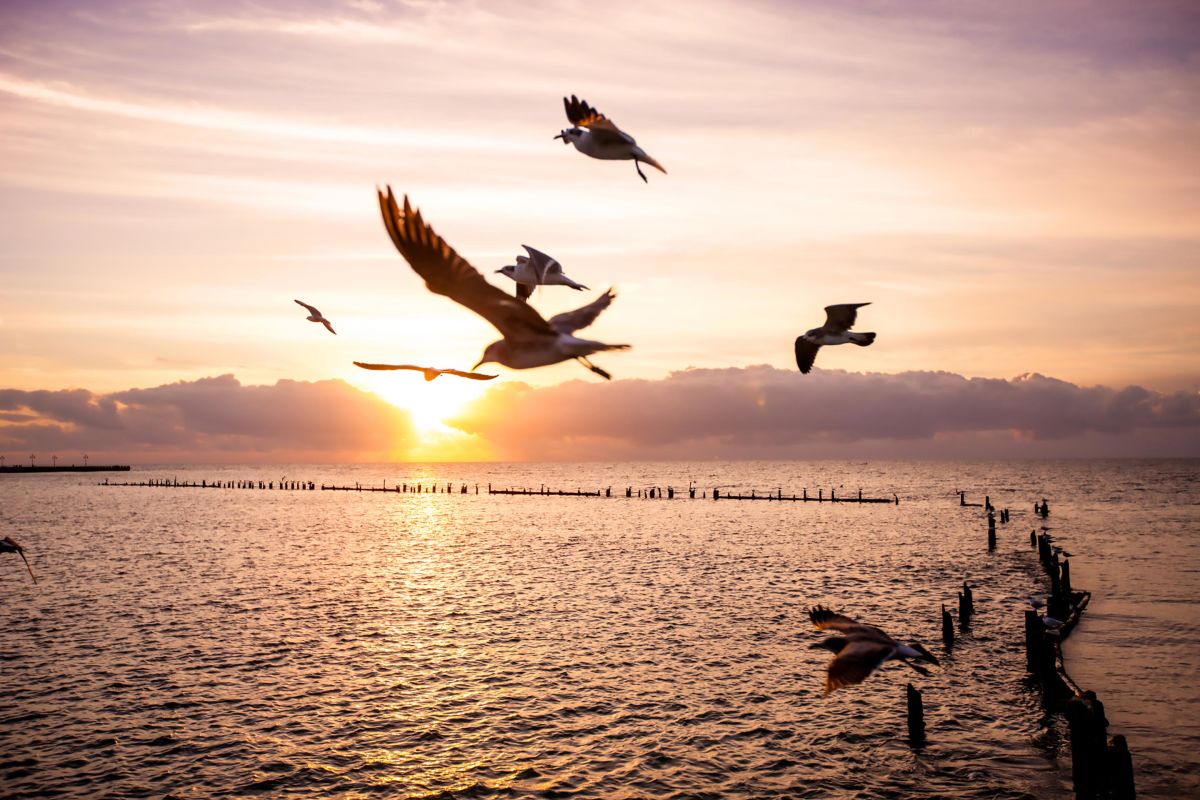 Oceans Edge Resort & Marina Blog
plan your visit to key west
Whether you're into powerboating or quieter pursuits, Key West is a destination rich in options. Our concierge can help you arrange every type of excursion, and our helpful staff is always ready with great tips. Read below for information that will help you plan your trip at any time of year.
Latest Stories
What's up right now in Key West?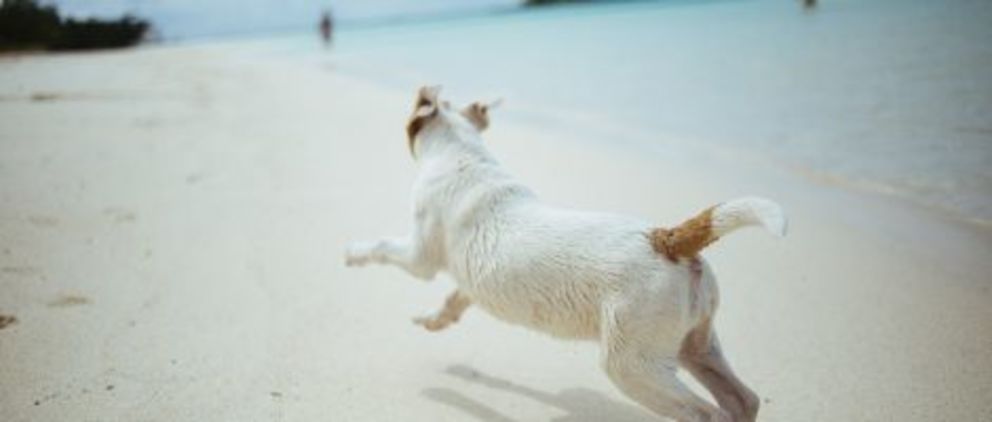 Lifestyle
September 25, 2019
5 Pet-Friendly Things to Do in Key West
Making the trip to Key West but can't bear to leave your pup at home? Don't worry — there are plenty of pet-f...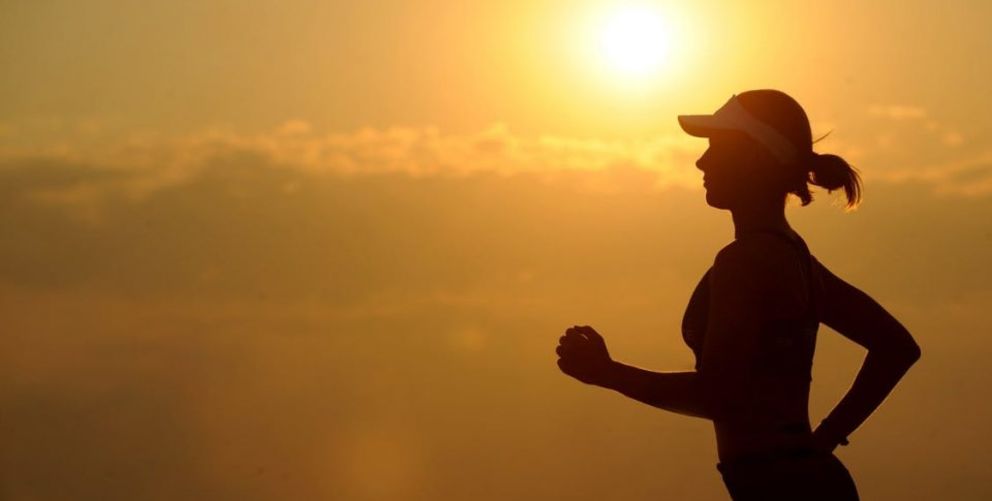 Events
September 19, 2019
The Top 5 Fall Events in Key West
No matter the season, the warm-weather fun never stops in Key West. Pack your fall getaway with some of the best Florida Keys a...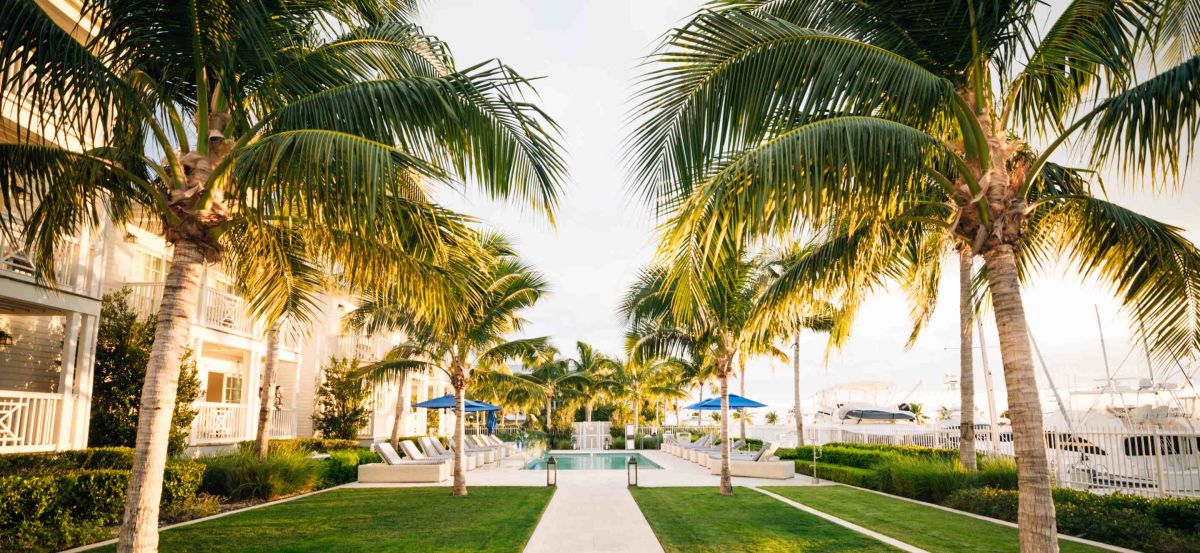 an exhilarating Key West escape